Hearn promises regular boxing nights in Germany
Eddie Hearn announced that he intends to start organizing regular boxing evenings in Germany this year. The British promoter wants to expand into new markets along with easing international restrictions related to the coronavirus pandemic.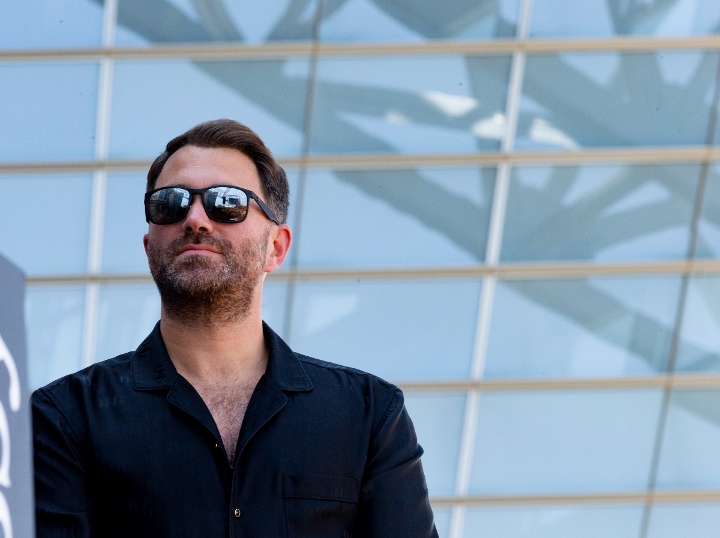 Eddie Hearn
"We will have a permanent presence in Italy and Spain, as well as in Germany, Australia, Canada and Japan. These venues will host regular boxing evenеs this year," the head of the promotional organization Matchroom Boxing said.
"We want to become the dominant force in the world. Australia is one of our most important destinations, and so is Germany, where boxing has been one of the most popular sports on television for years," Hearn promised.
Eddie Hearn made his first boxing night in Uzbekistan this year. For this Matchroom received financial support from the local government.