Povetkin discharged from hospital after Whyte fight
Alexander Povetkin was discharged from the hospital after a deep examination following the results of the fight with Dillian Whyte. This was stated by the head of the promotion company "Boxing of World" Andrey Ryabinsky.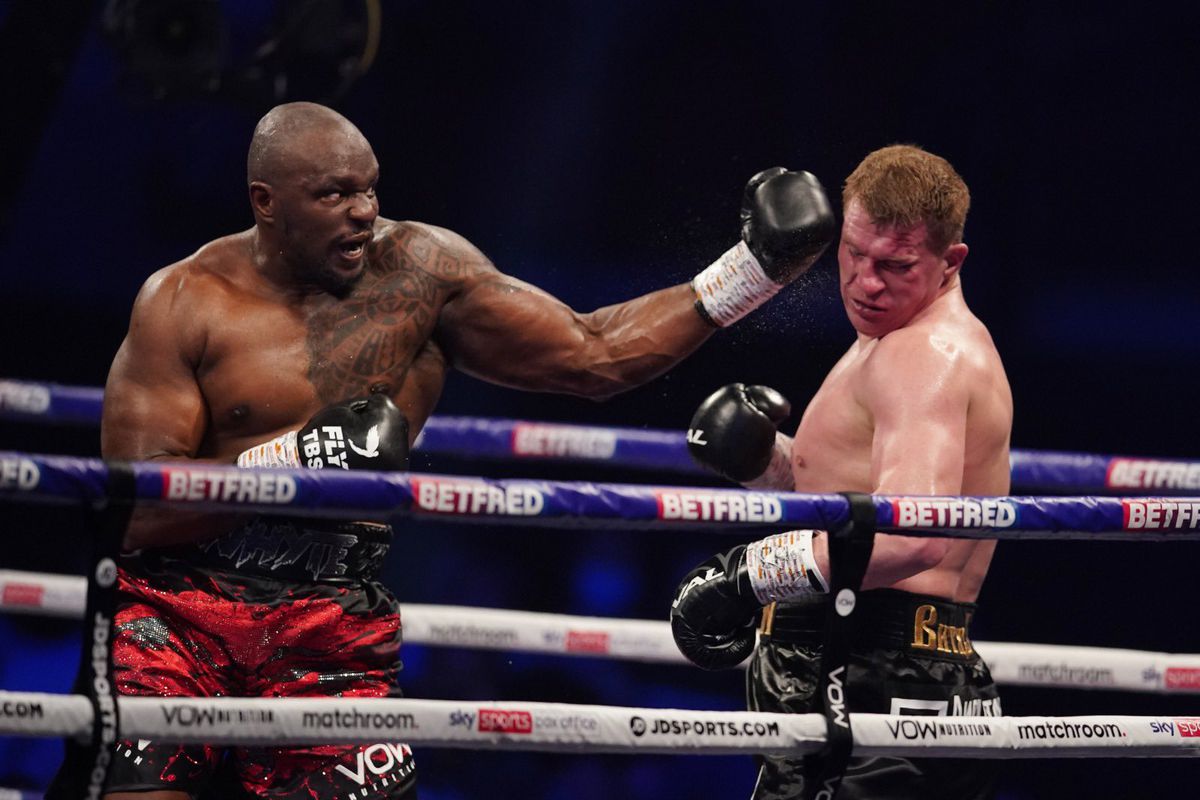 Dillian Whyte vs Alexander Povetkin
At the end of March in Gibraltar, Povetkin lost to Whyte by technical knockout in the fourth round and lost the belt of the interim WBC heavyweight champion.
"Immediately after returning from Gibraltar, Sasha went to the hospital for an in-depth medical examination, he was just discharged. His health is good. Now he will continue medical procedures at home," Ryabinsky said.
Immediately after the fight, Ryabinsky made a statement that he would persuade the 41-year-old boxer to end his career.
"I expressed my opinion [on Povetkin's career] right after the fight. In the near future I will meet Sasha, we will discuss everything regarding his career," the promoter said.