Coach of Saint Pierre: The fight against Khabib will eventually happen
Firas Zahabi, coach of legendary former UFC two-weight champion George St. Pierre, continues to insist that his fighter could one day face the undefeated Khabib Nurmagomedov. In May the Canadian will turn 40.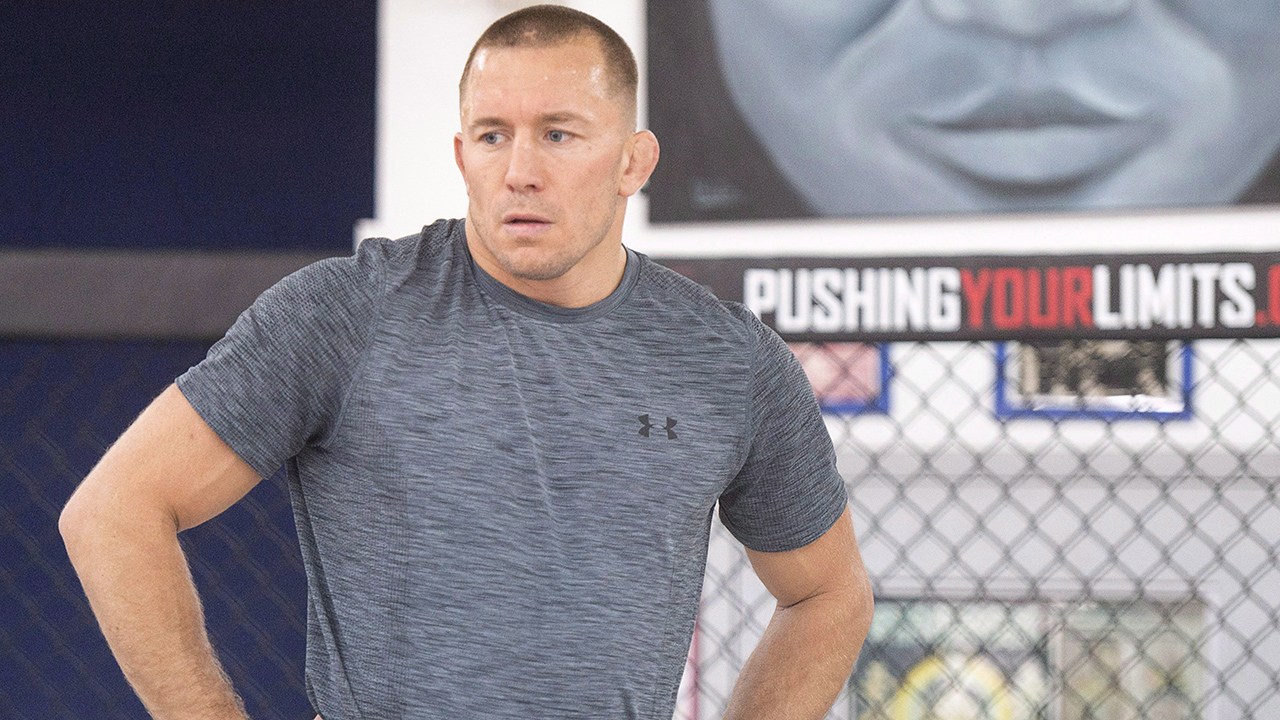 George St. Pierre, FR24 News
"I think one day this fight will take place. I just think that it is necessary to make both offers that they cannot refuse. They both ended their careers, they have nothing to prove. Life is beautiful, they are ready to travel the world.
I guess deep down they both want this fight. They will get a little bored with their day to day life and want another adventure, too tempting to say no.
I think George's overall fitness is better now than ever. We will have to arrange sparring and wrestling matches for him, which is now difficult to do due to quarantine, so we may need to go somewhere to do all this," Zahabi said on the air of The Schmooze podcast.
George St. Pierre retired in November 2013 after defeating Johnny Hendrix. Four years later, the Canadian returned to the cage, defeating Michael Bisping and winning the middleweight title, but soon left the belt vacant and announced the decision to hang up his gloves for the second time.