UFC President confirms information on upcoming meeting with Khabib
UFC President Dana White has once again expressed confidence that Khabib Nurmagomedov will return and fight. He also announced that in the near future he will hold a meeting with Khabib. It will take place in Abu Dhabi. The functionary noted that he will inform the journalists about the meeting when necessary.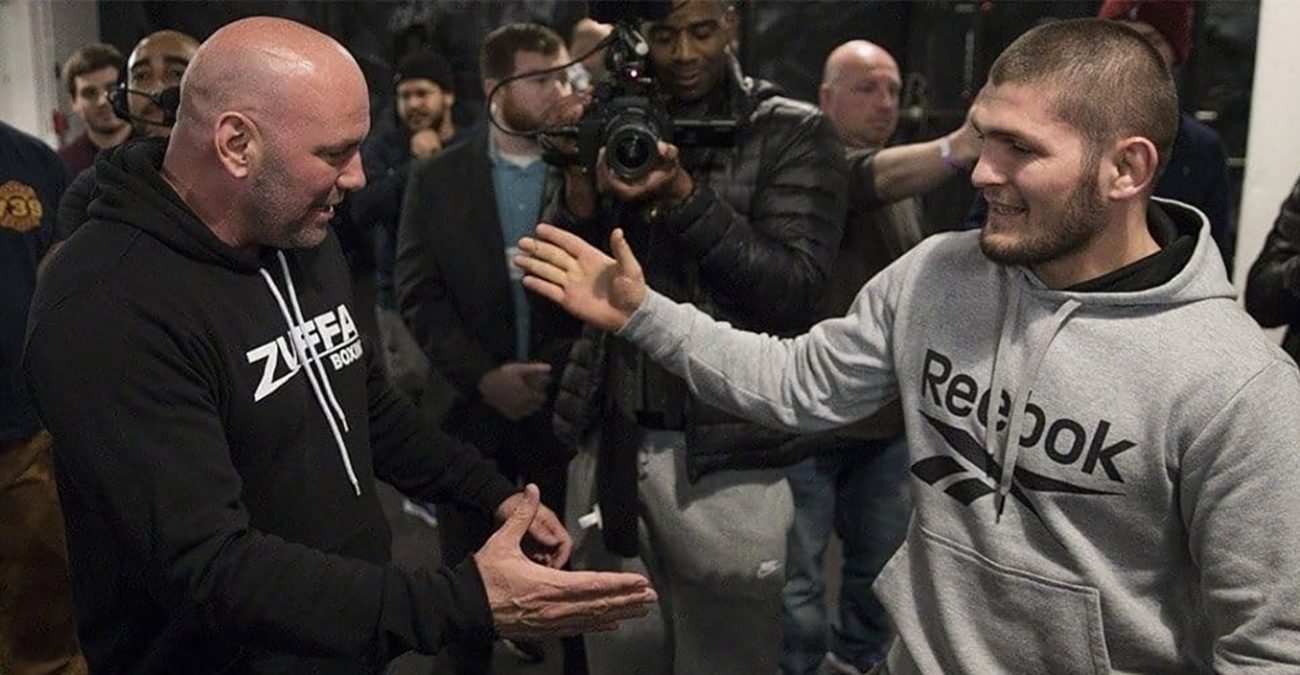 Khabib Nurmagomedov decided to end his career after he defeated Justin Gaethje. The fight took place on October 24 at UFC 254.