Makhachev vs Dos Anjos on November 14 in Las Vegas
The top Russian lightweight from the UFC roster, Islam Makhachev, will still fight Rafael Dos Anjos. Their fight will take place on November 14 in Las Vegas as part of the UFC Fight Night 182 tournament. According to a number of sources, Makhachev has already left the location of Khabib Nurmagomedov's team and flew to the site of the fight.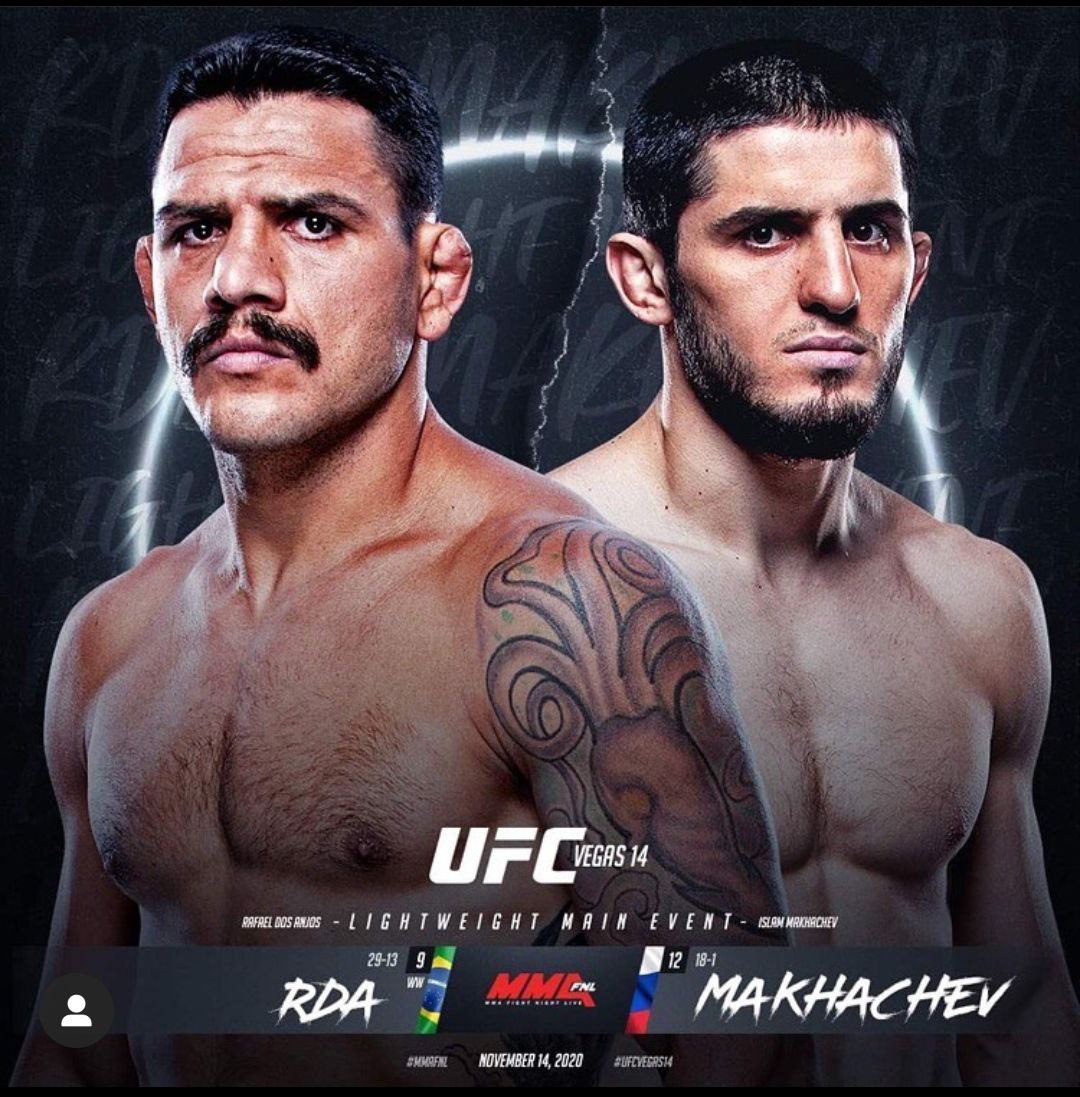 The fight of Makhachev and Dos Anjos was supposed to take place on October 24 at UFC 254, but the Brazilian fighter tested positive for coronavirus. Therefore, the fight was canceled.