Briggs is ready to fight Tyson instead of Jones
Shannon Briggs announced his readiness to replace Roy Jones in a duel against Mike Tyson. The exhibition duel of the legendary champions was to take place in September. The clash was later postponed to November. Following the postponement, Roy Jones announced that he was expecting an increase in his fee, and recently stated that he may have made the mistake of agreeing to confront Iron Mike.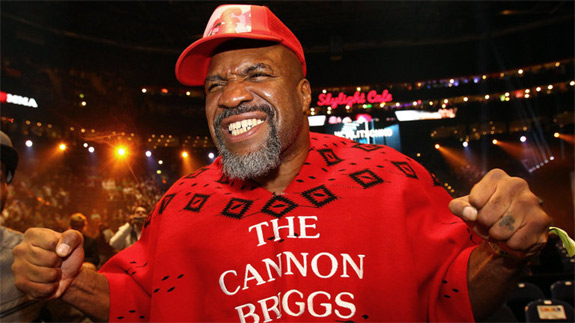 Shannon Briggs
"They say Jones is thinking now, then I'm ready! I'm from Brownsville too [like Tyson]. I have never avoided difficult fights, and I will never do!" 48-year-old Briggs said.
Shannon Briggs fought his last official fight in 2016. The American previously announced his desire to meet Tyson as soon as Iron Mike announced that he was going to return to the ring. Briggs even claimed that he had sponsors who are ready to finance such a fight.