Warren: Whyte needs more rest after knockout
Frank Warren's relationship with Eddie Hearn has warmed somewhat, but that doesn't mean Warren has stopped taking opportunities to criticize the boss of Matchroom Boxing, his younger rival. This time we are talking about the rest of Dillian White (27-2, 18 KOs) after the August defeat to Alexander Povetkin (36-2-1, 25 KOs).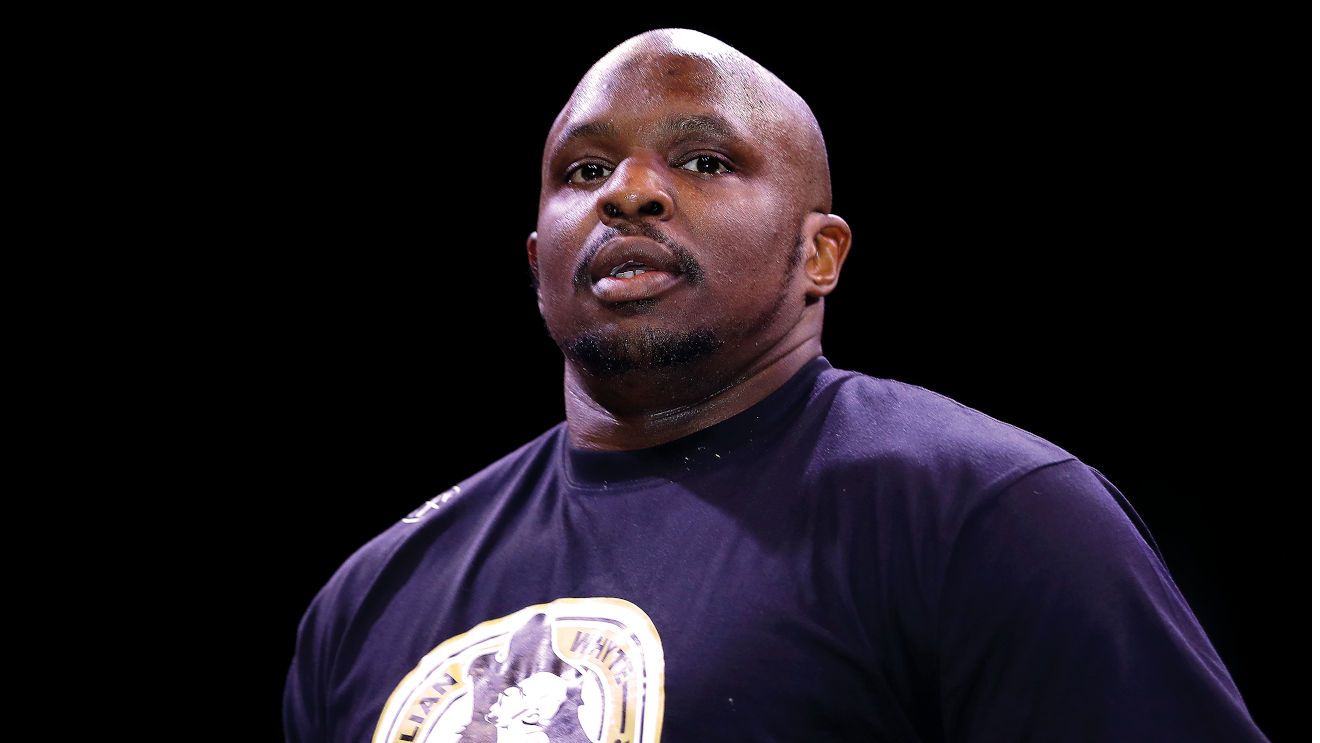 Dillian Whyte
Recall that the British decided to hold an immediate rematch with the Russian, which awaits us on November 21. Such a quick return will be possible due, among other things, to the controversial decision of the British Boxing Commission (BBBofC) Warren seems to mean that Hearn put pressure on the functionaries over the disqualification of his boxer.
"Dec Spelman has been banned from sparring and fighting for 45 days after Saturday's fight with Anthony Yard, and has not lost by knockout. I have no problem with getting suspended from fights due to illness. Boxers' safety comes first. But I was amazed by the decision of the commission regarding Dillian Whyte, who was suspended for only 28 days," Warren said.
"Whyte needs a longer rest after such a hard knockout. I don't blame the boxer here, I blame his managers. I don't know why there is such a rush. Dillian won't get a chance to compete for the world title soon. His February deadline for a fight with Tyson Fury evaporated after the defeat," added the head of Queensberry Promotions.