Cormier reveals his plan for Miocic fight
Former two-weight UFC champion Daniel Cormier has revealed his plan for the fight against Stipe Miocic. This fight will take place on August 16 and will lead the 252nd UFC tournament.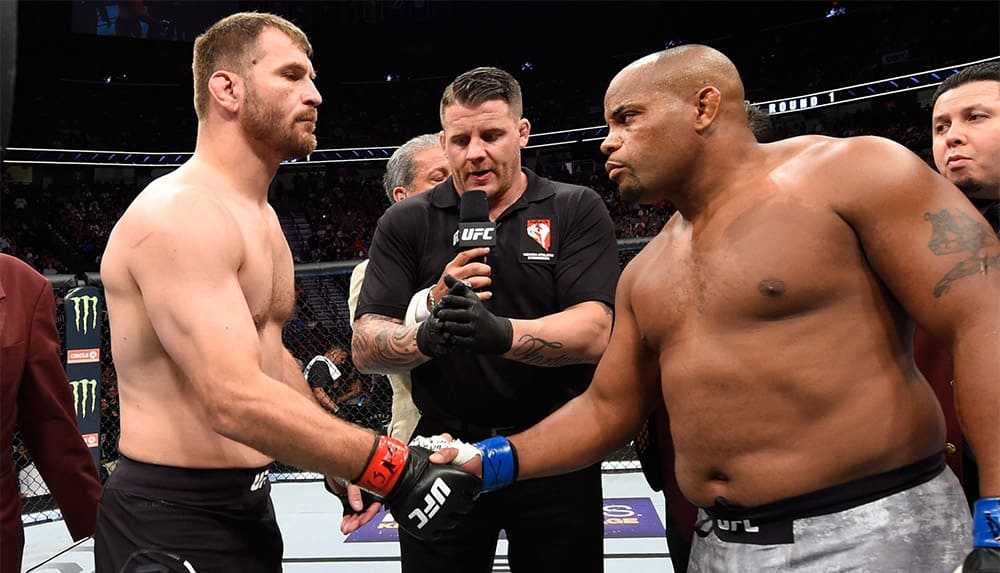 "Now the plan is to use my wrestling more. I've worked my whole life to acquire these skills. Therefore, in no case I will stand and fight Stipe for 25 minutes..." Cormier said.
Let's remind, at the moment the score in their confrontation is equal 1-1. Both Cormier and Miocic won their victories by stoppages.