Woodley vs Covington on 19 September
Several independent sources at once report information that Tyrone Woodley and Colby Covington will fight on September 19. In particular, the well-known journalist Ariel Helwani also informs this. He says that the parties have already given verbal agreement on the fight, the matter remains for the promotion.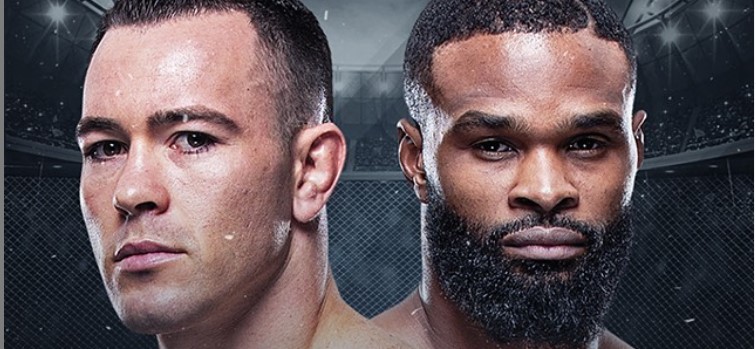 At the same time, Helwani does not fully understand in what event the battle will take place. After all, UFC 253 was scheduled for September 19, and the fight of Adesanya Costa should lead it. Now they say that this tournament will be postponed to September 26. It turns out that the Woodley vs Covington fight can take place at a non-numbered tournament.