Khabib believes that Magomedsharipov deserved a title fight
Yesterday Zabit Magomedsharipov challenged UFC featherweight champion Alex Volkanovski, and later turned to the management of the promotion with a demand to give him a title shot. This happened after Yair Rodriguez withdrew from the fight against Magomedsharipov.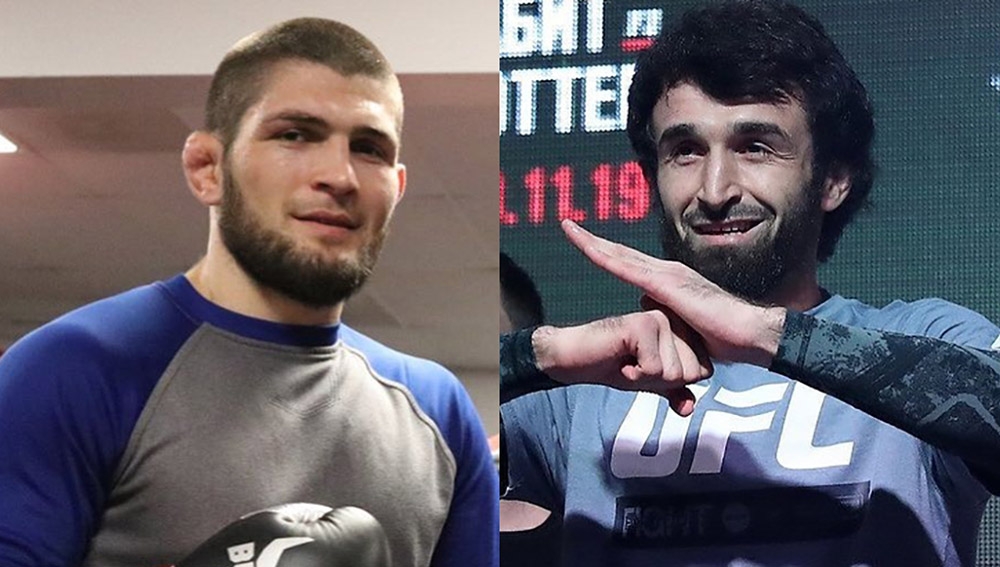 Magomedsharipov's fellow countryman Khabib Nurmagomedov, commenting on Zabit's demand, noted that he deserved the title fight long ago.
The duel of Magomedsharipov and Rodriguez was scheduled for August 29, then the Mexican injured his leg.