VADA wants to test Tyson and Jones for doping
According to The Ring magazine, the VADA was interested in the fight of Mike Tyson and Roy Jones, scheduled for September 12. According to Ryan O'Hara, who wrote for The Ring, VADA will be in talks with sanctioning authorities, possibly with the California State Athletic Commission, to force legendary boxers to undergo random banned substance tests.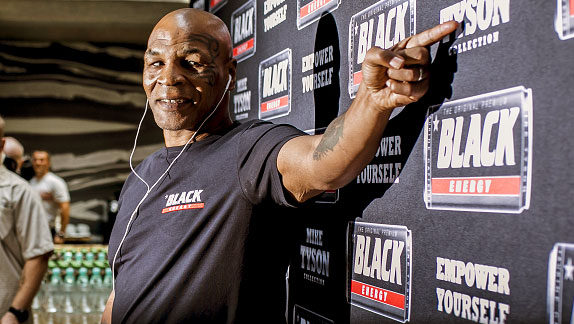 Mike Tyson
The Boxing Bible does not personally mention any of the VADA representatives in its article, but anonymously quotes one of its informants: "Doping control is the most important issue for this event. You need to focus on this, not on the size of gloves or helmets."
The bout of 54-year-old Tyson and 51-year-old Jones is scheduled for September 12 in Carson, California. The show fight is scheduled for 8 rounds.