Ismailov supports Emelianenko
Magomed Ismailov supported Alexander Emelianenko, whom he defeated on ACA 107.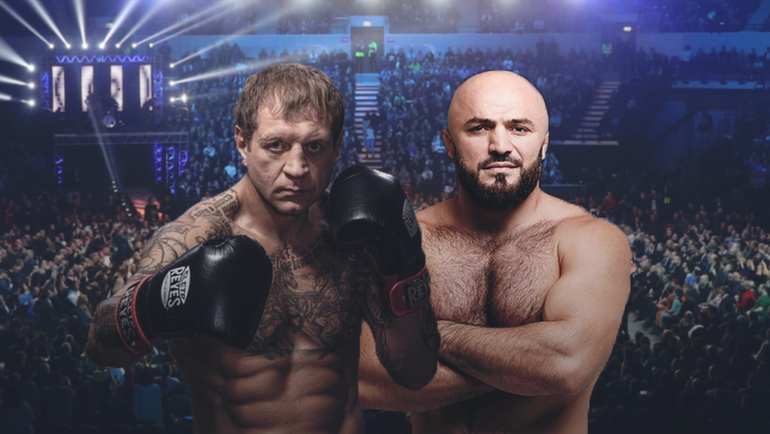 "I want to express my respect to Alexander! Despite the difficulties he faced in battle, he walked to the end. The show is over and life goes on. I wish him a speedy recovery. Life often confronts us with difficulties and hits us very hard, and if you know how to go all the way, then nothing is lost! The main thing is not to lose yourself in life, hold back the blow steadfastly and move on. Defeat is not the end - it is a new beginning" Ismailov wrote on his Instagram.