Beterbiev vs Meng for IBF and WBC belts on September 25 in Russia
On September 25 in Yekaterinburg IBF and WBC light heavyweight champion Arthur Beterbiev (15-0, 15 KOs) will fight Fanlong Meng (16-0, 10 KOs). The Chinese is the official contender for the title of International Boxing Federation.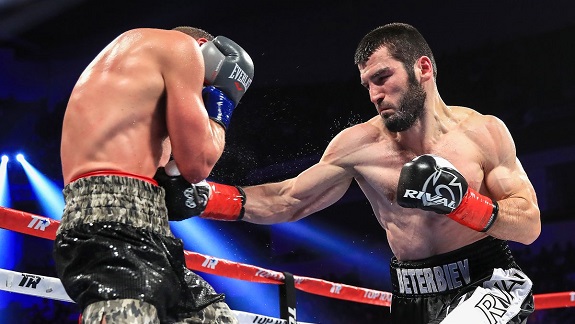 Arthur Beterbiev
Previously the fight was scheduled for March 28 and was to be held in Canada. Because of the coronavirus epidemic the battle date had to be changed.
For Beterbiev this will be the first performance after last year's victory over Alexander Gvozdyk. Meng won the IBF eliminator last year, defeating Adam Deines by unanimous decision.