Poirier wants to be the first to defeat Khabib
Former UFC interim lightweight champion Dustin Poirier wants to become the first fighter to defeat Khabib Nurmagomedov. Moreover, Poirier is ready to fight Khabib, even if the championship belt is not at stake. According to the Diamond, he does not feel anger with Khabib, he wants to take revenge for the sake of his legacy.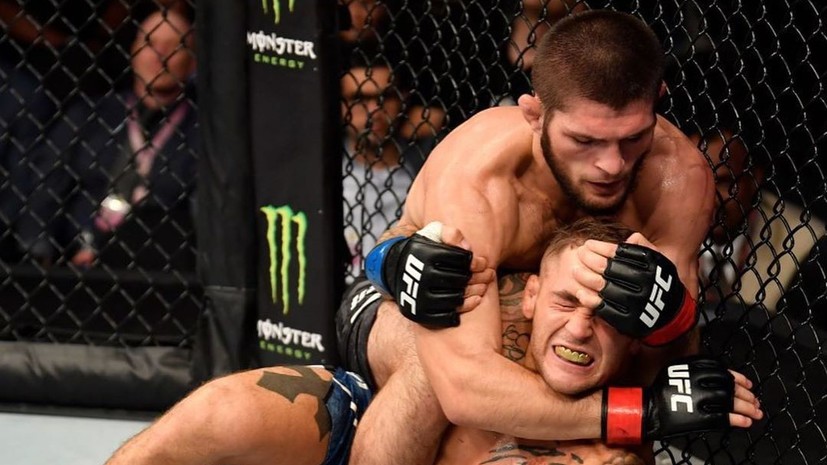 "I would love to become the first. That would be a historic event. This is what I want... " Poirier said.
Nurmagomedov and Poirier met last September, and then Khabib defeated Dustin with by a choke in the third round.