Abdulmanap Nurmagomedov to be buried in his native village
The renowned trainer Abdulmanap Nurmagomedov, who died yesterday in Moscow, will be buried in his native village Kirovaul. This was reported by the head of the village, Ilyas Khaziev.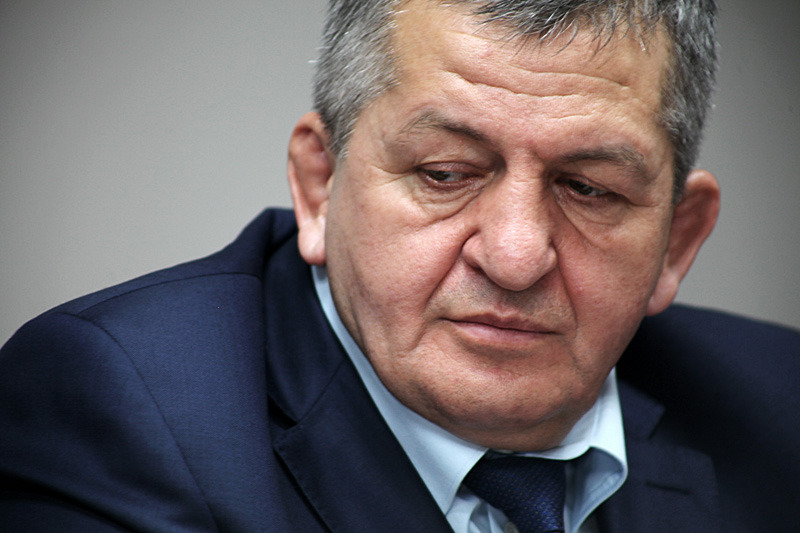 "The brothers went to the airport, today they should bring it. They will bury in their native village, in Kirovaul, if they manage in time today, then today we will bury it. Relatives have already arrived in the village, everyone has already gathered, of course, people will still gather," Khaziev said.
Abdulmanap Nurmagomedov was hospitalized in one of the hospitals in Makhachkala in late April. Already on May 3 he was taken by special board to Moscow. Initially, Abdulmanap Magomedovich was hospitalized with a diagnosis of pneumonia. Later he was found to have a coronavirus.