Kavanagh believes McGregor can defeat Usman
John Kavanagh, the coach of the former UFC champion in two weight categories Conor McGregor, says his ward could have won the belt in his third weight division. According to Kavanagh, a properly motivated McGregor would have defeated welterweight champion Kamaru Usman.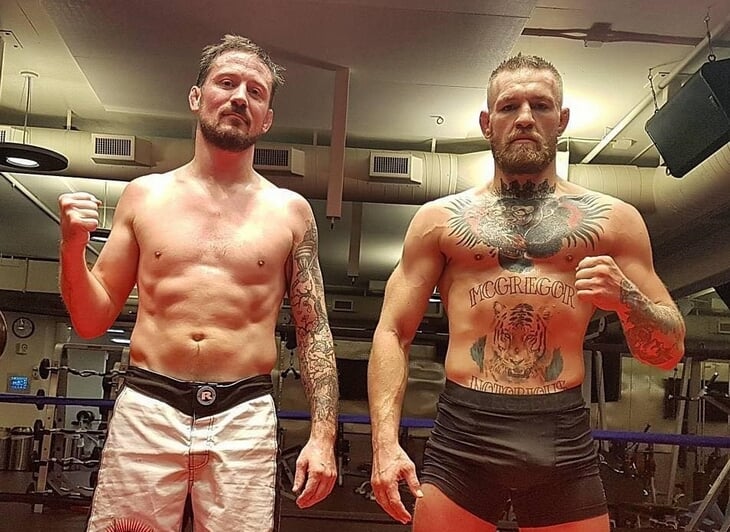 "I'll be honest: a well-motivated Conor will be able to defeat any fighter in this weight category (welterweight) category... If he passes a high-quality training camp, I think he will beat Kamaru Usman," the specialist said.
Earlier the Irishman announced his retirement for the third time.