Gadzhiev on Nurmagomedov Sr. state of heaith
Kamil Gadzhiev, head of the Fight Nights Global promotion, spoke about the condition of Abdulmanap Nurmagomedov. According to Gadzhiev, he keeps in touch with Khabib and constantly inquires about the condition of Nurmagomedov Sr.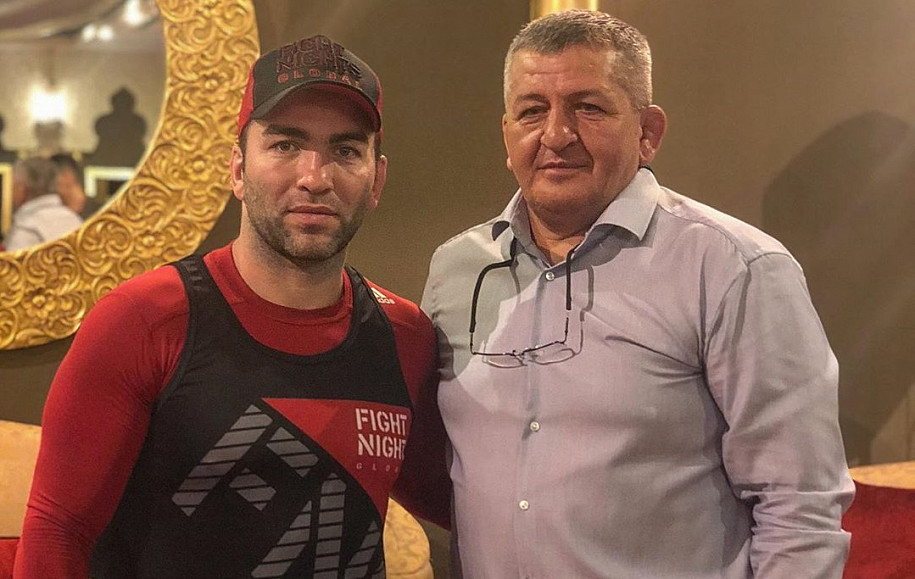 "The condition is still serious. I call Khabib, relatives and those close to the family. So far, everything is stable," Gadzhiev said.
Abdulmanap Nurmagomedov is located in one of the clinics in Moscow. At the moment, he is induced in a state of medical coma.