The winner of Ferguson vs Gaethje battle to face Khabib
UFC president Dana White said that the winner of the duel of Tony Ferguson and Justin Gaethje will face the lightweight champion Khabib Nurmagomedov. According to White, the fight will take place in autumn.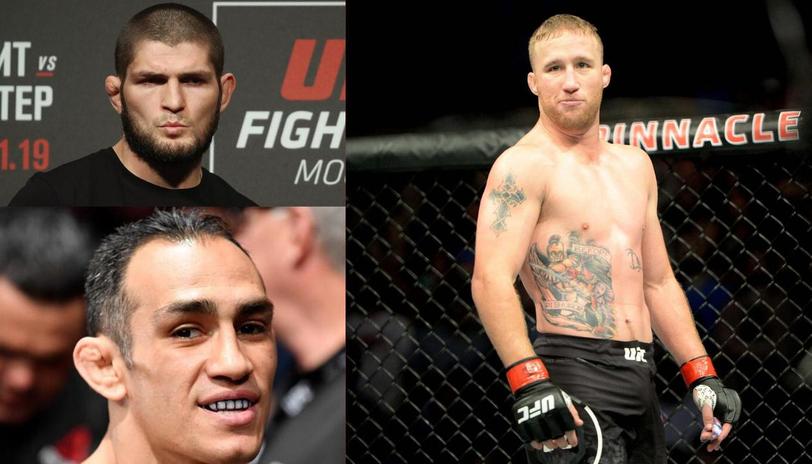 It is worth noting that the title of interim UFC lightweight champion will be at stake in the duel of Ferguson and Gaethje.
UFC 249 will take place on April 18 on a private island.