Mayweather: I am the best athlete of the decade
US agency of information and news Associated Press named basketball superstar LeBron James the best athlete of the decades (Tom Brady, Usain Bolt, Lionel Messi and Michael Phelps were also among the candidates). Floyd Mayweather Jr., who recently was labelled as the best boxer of the decade by several boxing editions, does not agree with this choice.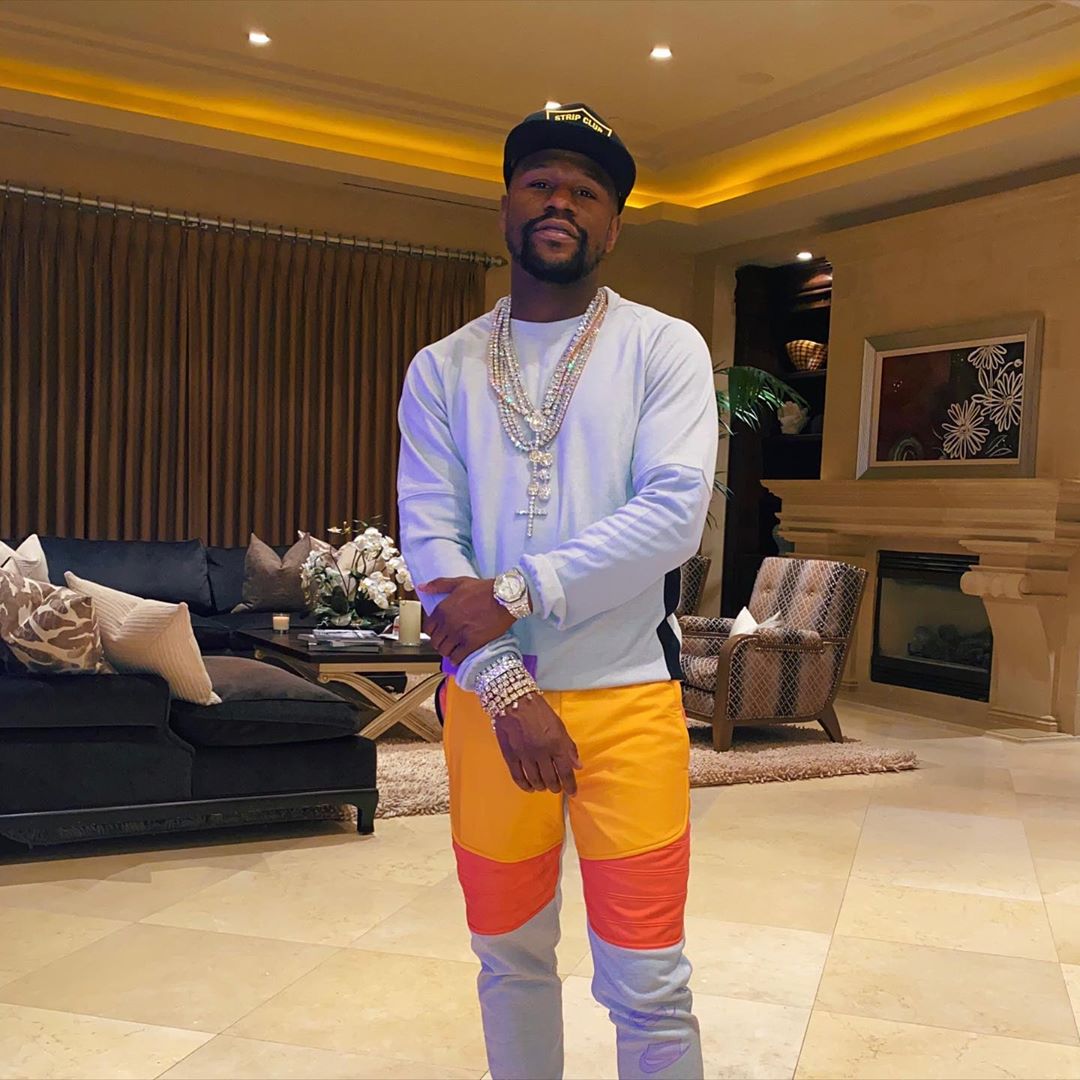 Floyd Mayweather
"I love LeBron James, but when we are talking about an athlete of the decade, we are talking about me. It's me. There's no doubt. I was at the top in 1996. I am also at the top of the Forbes list (Floyd is the highest paid athlete of the decade, with 915 million of earnings)," said Mayweather who last fought (against Conor McGregor) in 2017, but still supports the rumors about his return, including a rematch with McGregor and Manny Pacquiao.
"They have Gatorade, Sprite or Nike behind their backs. These are the companies that worth billions, they pay and require. I am just number one. And so it has continued for the past two decades, and not just one," one of the best and most highly paid athletes of all time said.