Nurmagomedov flies to the US for Ferguson camp
Khabib Nurmagomedov the UFC lightweight champion will carry out his preparation for the fight against Tony Ferguson in the United States. He said it yesterday during GFC 24 tournament. It should be noted that The Eagle attended the event as guest of honor.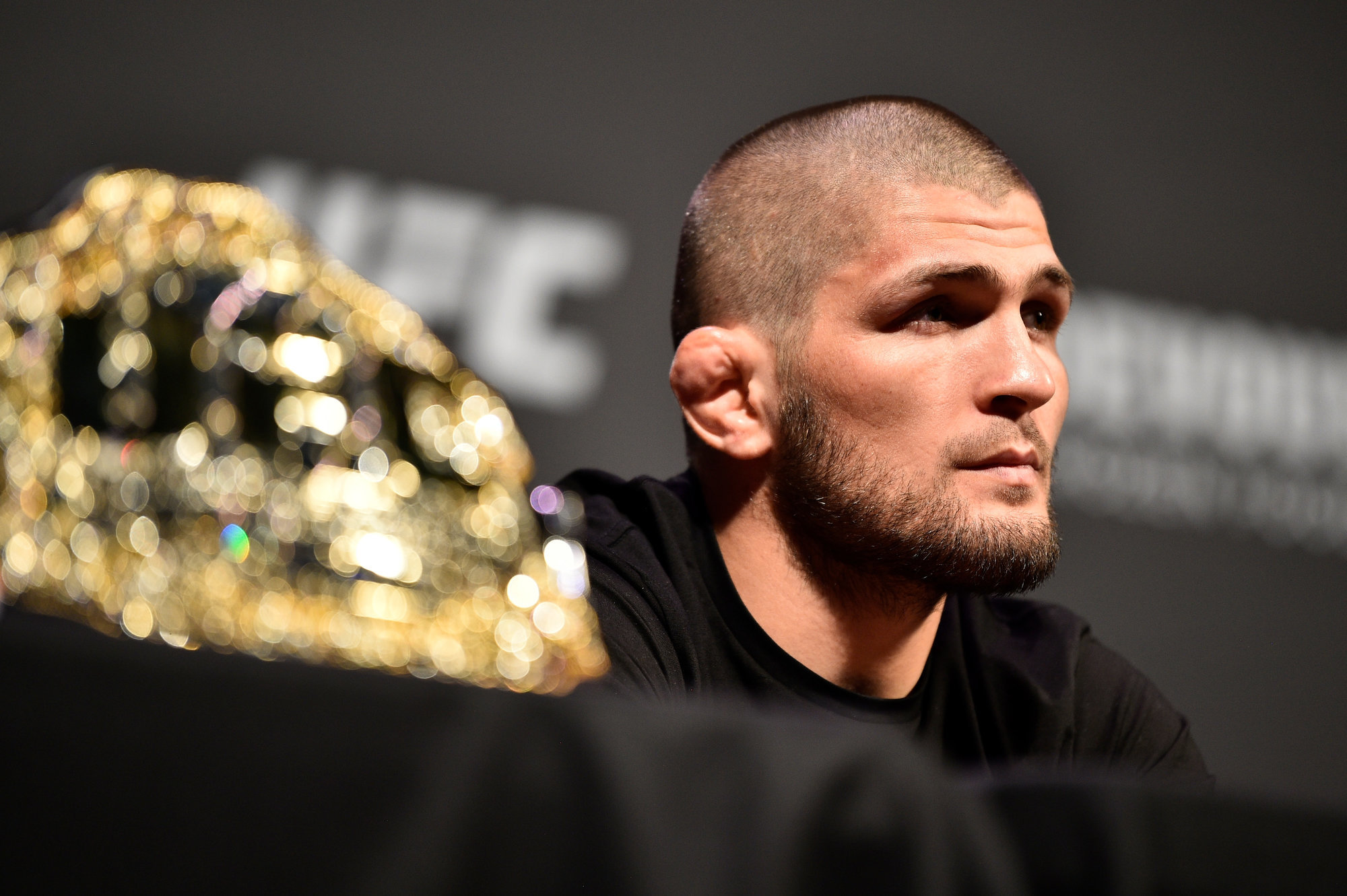 "I'm departing on February 10 for a training camp in the United States, thank you for your support," Nurmagomedov said.
Nurmagomedov vs Ferguson fight is scheduled for April 18 in Brooklyn and will be the main event of UFC 249.