Redkach shows his face after Garcia fight
Ivan "Killer" Redkach of Ukraine showed his face a few days after the fight against Danny Garcia for the status of official contender for the WBC welterweight belt in New York, in which the American defeated Redkach by unanimous decision.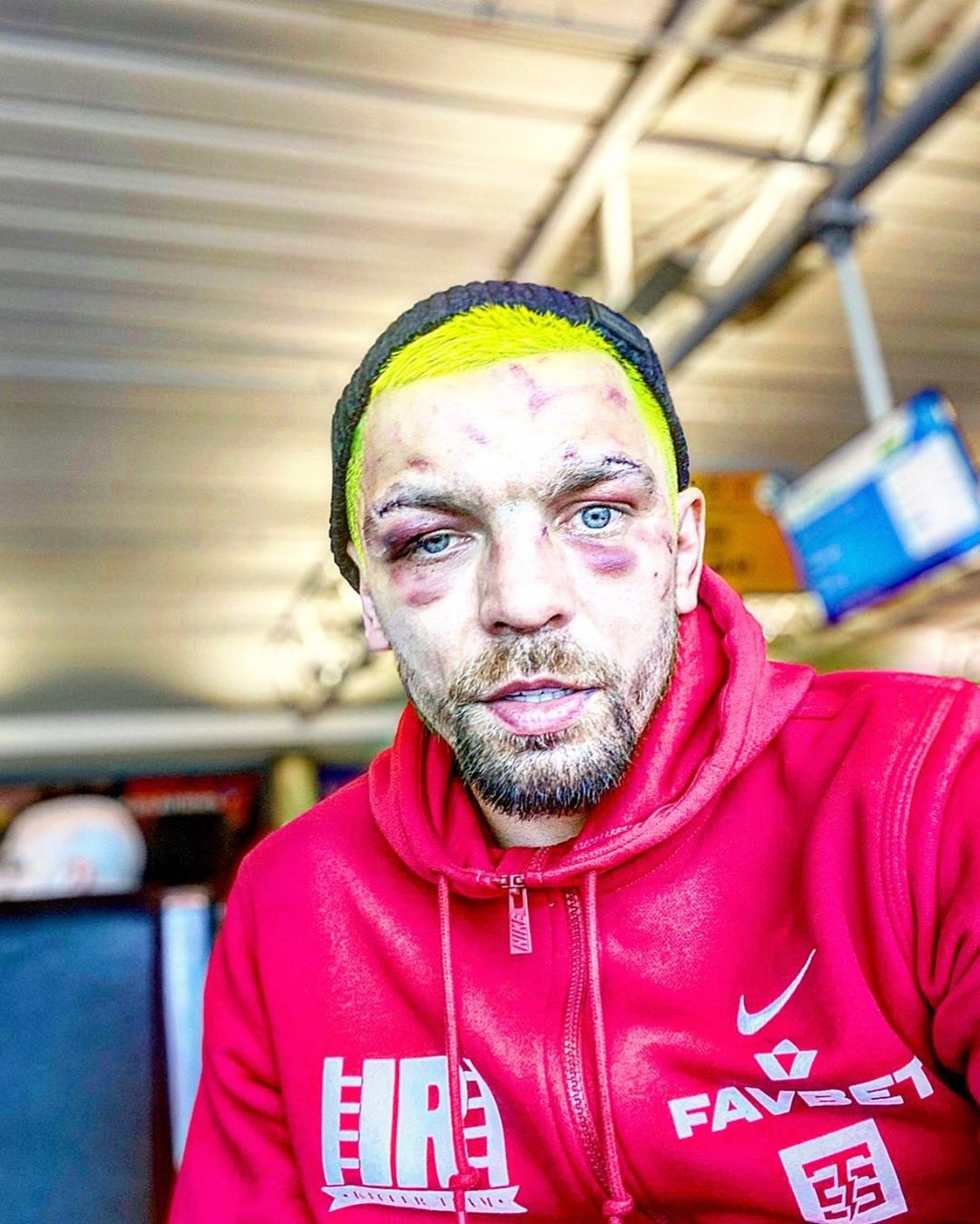 Ivan "Killer" Redkach
In his photo, which Redkach posted on Instagram, his face looks, to put it mildly, terrible. There is no living space on it - to such an extent the Ukrainian boxer was "decorated" by Danny Garcia.
"I want to thank everyone for their support. Thank you very much for coming and supporting, my friends. Thanks to the fans, relatives, who did not sleep early in the morning [in Ukraine], watched my fight and rooted for me. It was a good experience. Special thanks to the haters, couch experts for criticism! We'll relax and return to the gym, there is something to work on. The main thing is not to betray your dream and the goal you are going to," Ivan Redkach wrote.