Usman names his next opponent
The current UFC welterweight champion Kamaru Usman said that Jorge Masvidal will be his next opponent.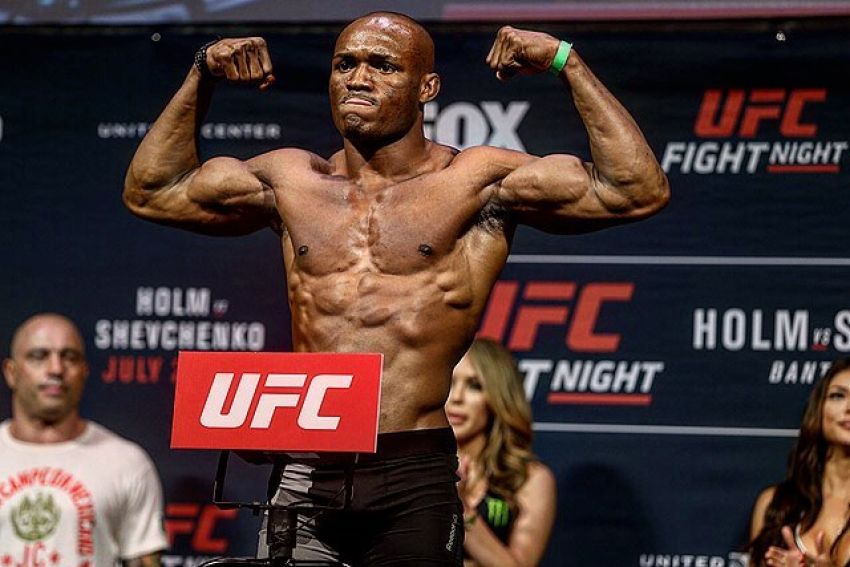 "White [the president of UFC] said that he wanted to see Masvidal as my next opponent. Then he will be the next," Usman said.
Earlier Kamaru said he would never fight against Khabib Nurmagomedov and Israel Adesanya.