Woodley vs Edwards is confirmed officially
Former UFC welterweight Tyron Woodley will return to the ring on March 21 in London. His opponent will be Leon Edwards, the prospect of this division, and this bout will headline UFC Fight Night 171 tournament.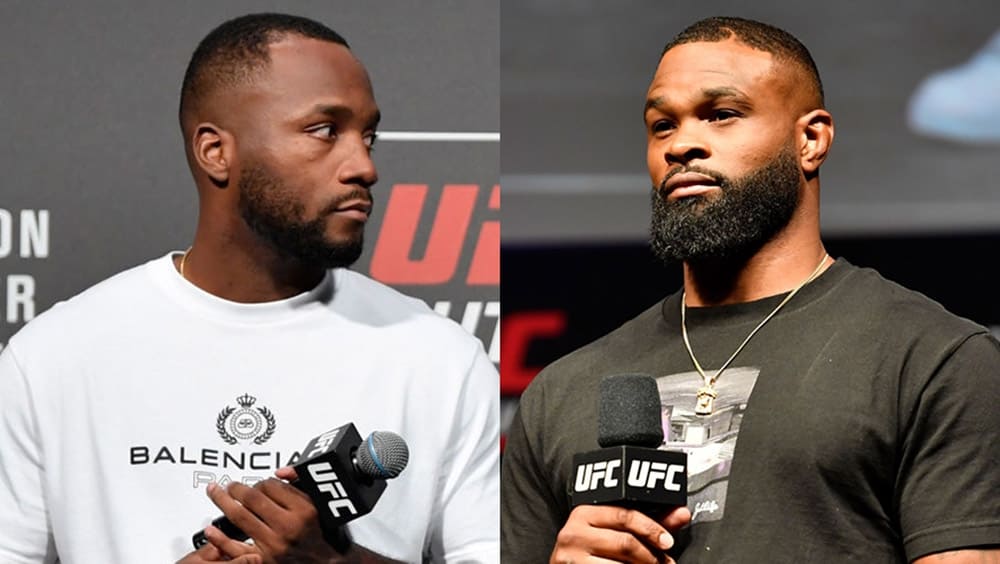 His last fight Woodley had last March, he lost to Camera Usman and gave him his championship belt. Edwards in his last fight defeated Rafael dos Anjos by unanimous decision.