Jackson on Emelianenko fight: Fedor won fairly
Quinton Jackson in his recent interview commented on the rumors that their fight with Fedor Emelianenko was set. The Rampage denies these rumors categorically.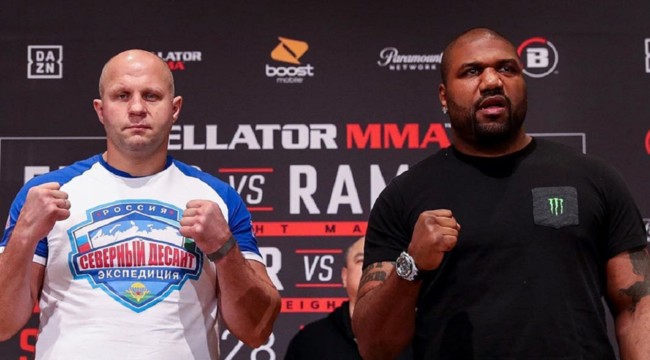 "I would never have agreed for a fixed fight. Fedor won honestly. I had to lose weight. This defeat is my fault..." Jackson said.
Emelianenko stopped Jackson in the first round. The Rampage fell to the floor after a series of punches and shook his head to let them know that he would not continue to fight.