Mineev and Ismailov talks about rematch
Two bitter rivals Magomed Ismailov and Vladimir Mineev began to negotiate their rematch. Mago and Vladimir want to meet and to talk. "When?" Ismailov asked. "One of these days," Mineev answered.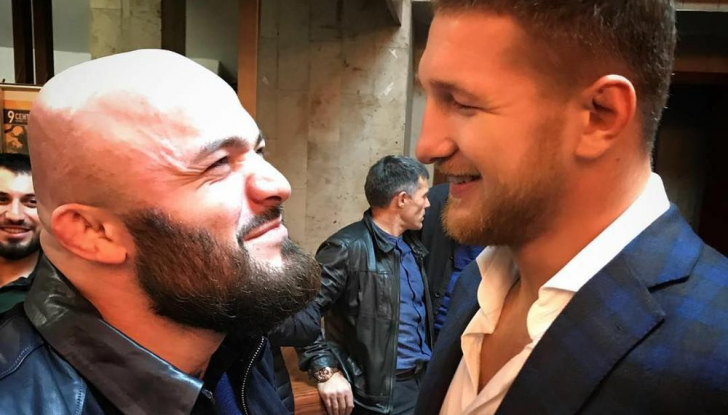 It should be noted, earlier the president of FN promotion Kamil Gadzhiev proposed Ismailov 7.5 million rubles (~$110k) plus a bonus for the rematch with Mineev on February 23 or in the middle of April.