Shlemenko vs Taylor on RCC7
Famous MMA fighter Alexander Shlemenko of Russia will enter the ring on December 14th at the tournament RCC7. His opponent will be Louis Taylor, and the battle will be the main event of the evening.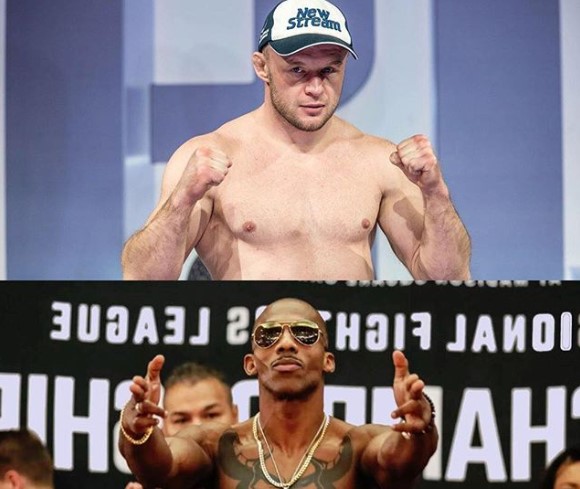 "So you know the name of my next opponent! At RCC 7 The Storm will clash with the reigning PFL champion Luis Taylor (18-4-1) of the United States. The bout will take place on December 14 in Ekaterinburg, and will become the main event of the evening," Shlemenko wrote in his Instagram.
Earlier, it was reported that at the same tournament, Ivan Shtyrkov will fight Yasubey Enomoto.