McGregor will not fight Edgar
UFC president Dana White in his recent interview said that Conor McGregor would not fight Frankie Edgar. It should be noted, before on Twitter the fighters agreed to a duel, and the case remained behind in promotion.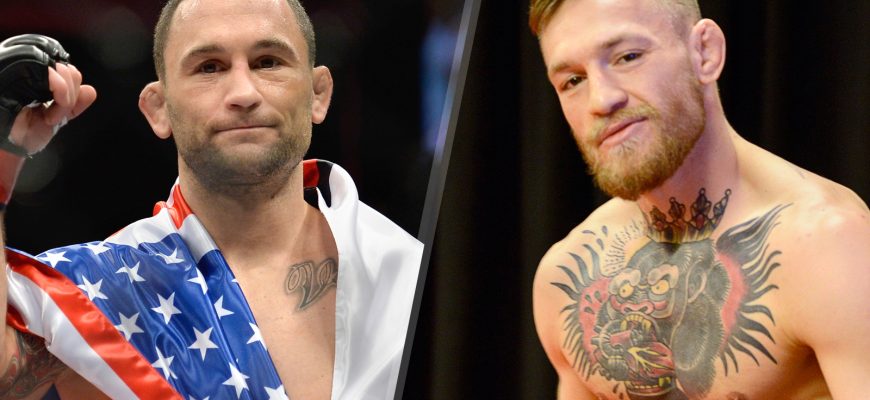 "Conor will not fight Frankie Edgar. Frankie is two weight categories below. He was supposed to meet Aldhamen Sterling, but he was injured. Frankie's career is nearing its finish. He can again compete for the title. And organizing his battle with Conor does not make any sense."