Khabib has not arrived at his press conference because of the call to Kremlin
UFC lightweight champion Khabib Nurmagomedov not come on his own press conference. Initially, it was postponed for an hour, but the fighter did not show up. At the same time, a plaque with his name still stands. The organizers expect fighter still to show.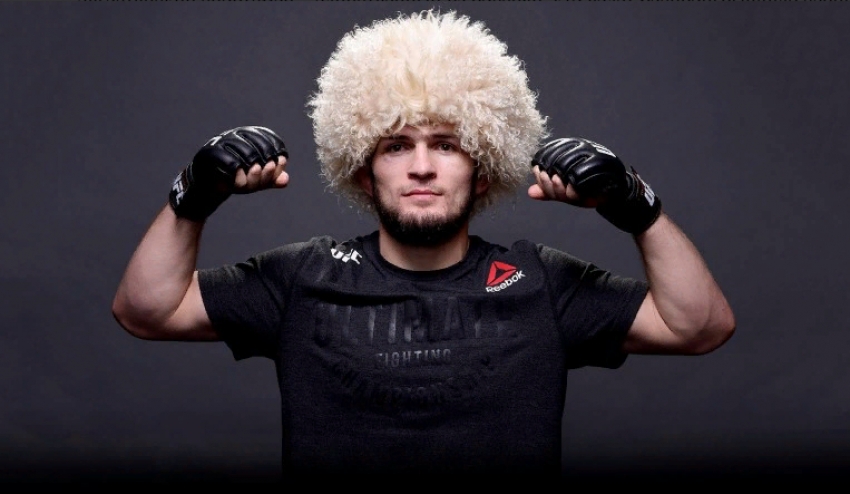 According to the rumors, UFC lightweight champion was forced to abandon the press conference due to the fact that he was summoned to the Kremlin.