Cormier comments on Velasquez decision to retire
Former UFC light heavyweight and heavyweight champion Daniel Cormier commented on the decision of his friend and former UFC champion Cain Velasquez to retire from MMA.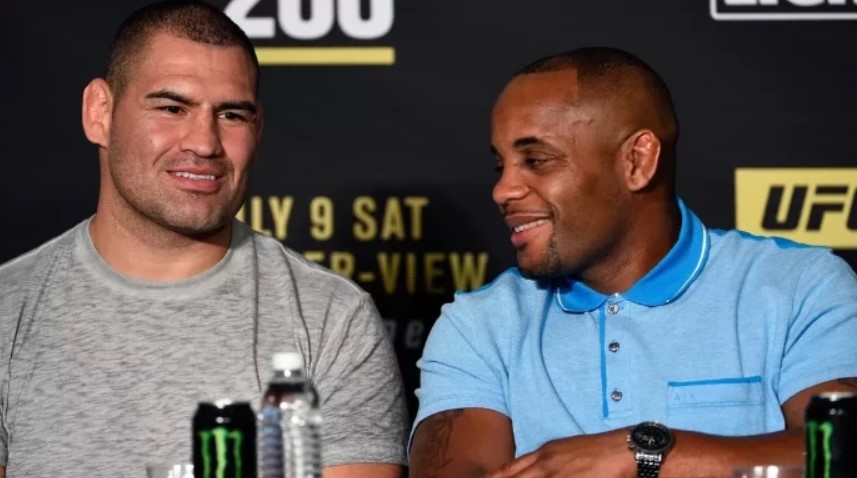 "It was a sad day when Cain retired. But I know that he loves what he is doing now. I have seen his performances in wrestling. It was obvious that he loves what he does. I'm happy for Cain and his family. Congratulations, my brother."