Bisping believes that Adesanya can move McGregor
Former UFC middleweight champion Michael Bisping in today's interview expressed the view that the current champion of the organization in his division Israel Adesanya in the future may overshadow Conor McGregor.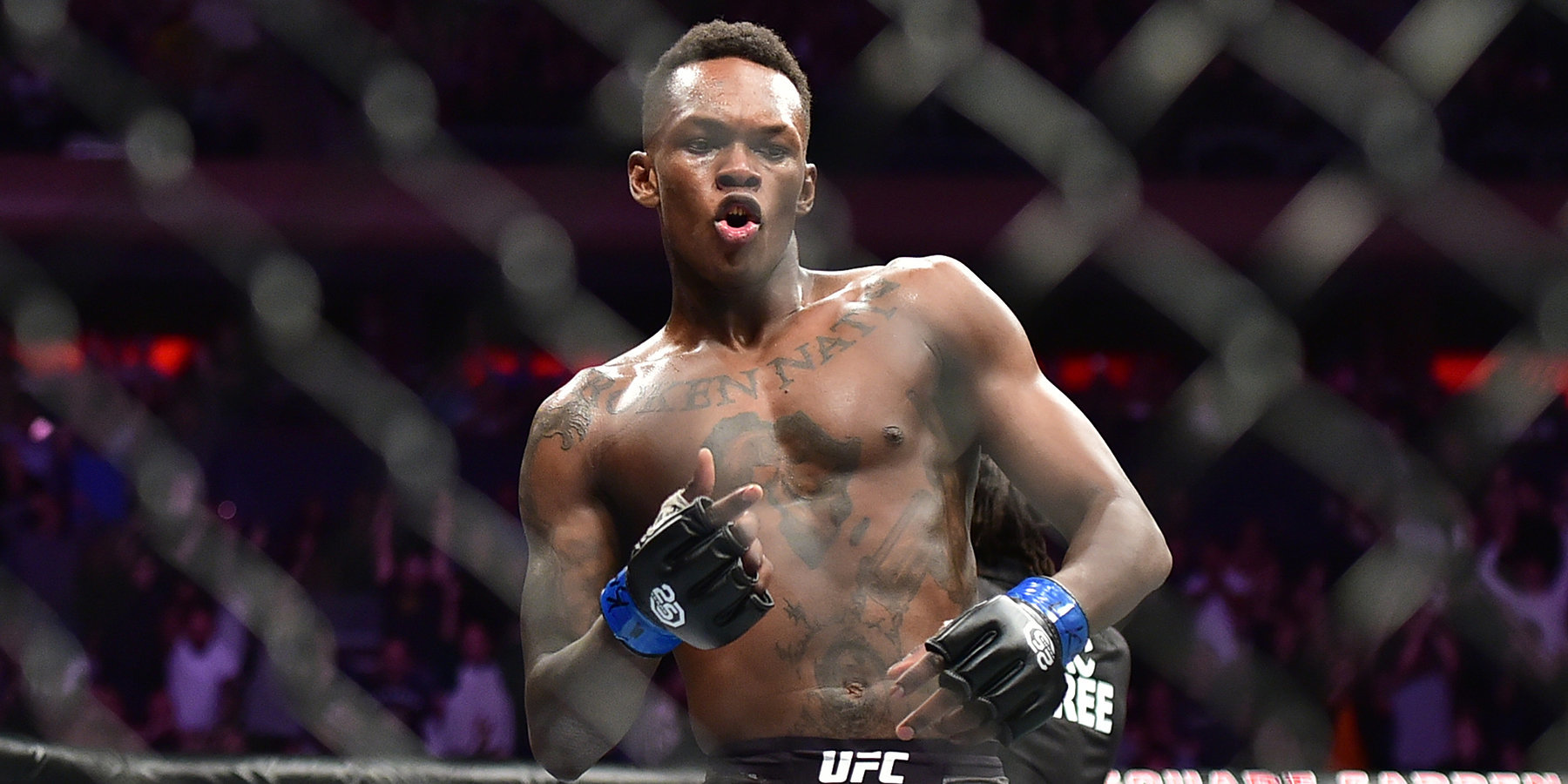 "Now he is ready to become the biggest star in UFC. He can get around, even bigger than Conor. Because he moves so fast "
Adesanya in the last fight knocked out Robert Whittaker and McGregor lost to Khabib Nurmagomedov.