Smith vs Ryder is officially for November 23
On November 23 in Liverpool WBA super middleweight champion Callum Smith (26-0, 19 KO) will face John Ryder (28-4, 16 KO) and this fight was officially announced. Recently, the World Boxing Association has ordered the teams to begin negotiations on this fight. Both fighters work with the same promotional organization Matchroom, so the deal was quickly reached.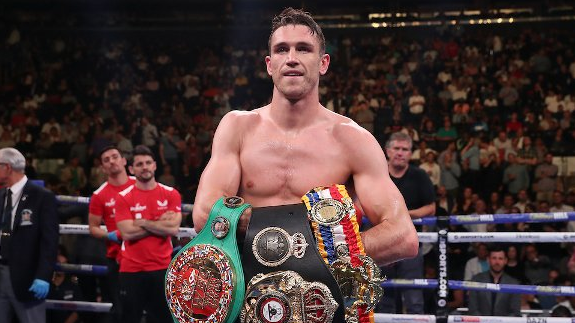 Callum Smith
29-year-old Smith last boxed in June, defeating Hassan N'Dam N'Jikam. Ryder, who held the title of WBA interim champion in 168, last boxed in May. Smith and Ryder will also fight for Smith's The Ring magazine belt and WBC Diamond title.