Chisora: You're f..king me without Vaseline
Derek Chisora (31-9, 22 KOs) on October 26 in London will face Joseph Parker (26-2, 20 KOs). At the same night in London Regis Prograis will fight against Josh Taylor, in the WBSS final at the super lightweight. Though Chisora, to put it mildly, did not like the perspective to fight in the undercard. The British brawler attacked the organizers of the evening for this during a press conference today.
"Who is fighting in the main event in the evening?" Dereck Chisora asked. "It will not work. I'm not going to sell tickets to the O2 for these two guys fighting in the main event of the evening. So, give me the main bout of the evening, or just remove me from this tournament. I'm serious, you want to use me to sell tickets and to promote your evening and fighters, which no one has ever heard of. Do you want to rob me, go on... Nobody cares for Muhammad Ali Trophy. No one is interested in the little boxer, everybody is interested in heavyweights. So, if you do not want to make me the main bout of the evening on my tournament in front of my audience in London... This is complete nonsense. Sorry that I have to talk about it now, but... I feel that you fucked me without vaseline."
Chisora ​​left the conference without waiting till the end and then posted on social networks the next photo.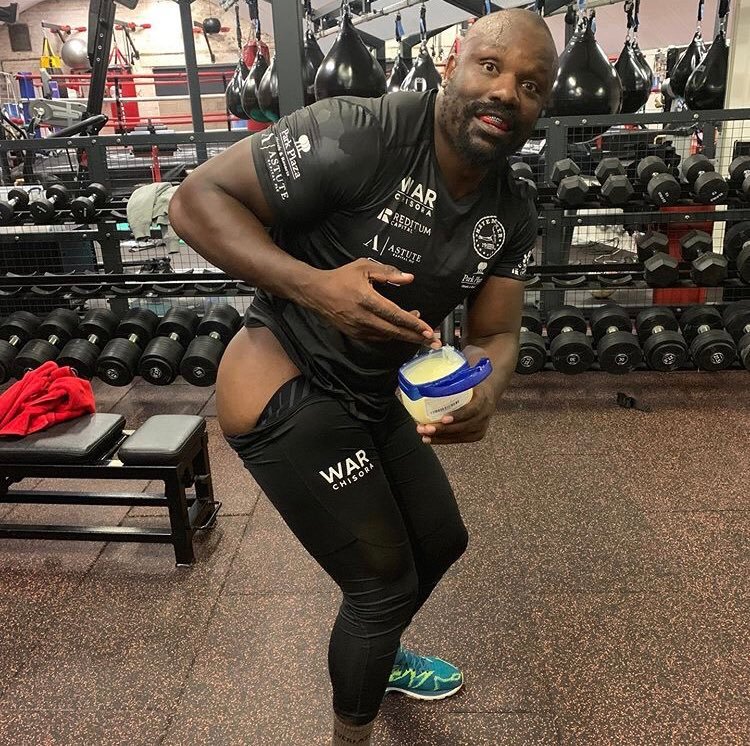 Here's the video of the press conference: