Holloway to Cormier: Get rest and come back, elder brother
UFC featherweight champion Max Holloway supported Daniel Cormier, who lost at UFC 241 to Stipe Miocic. Max wrote next post on his instagram: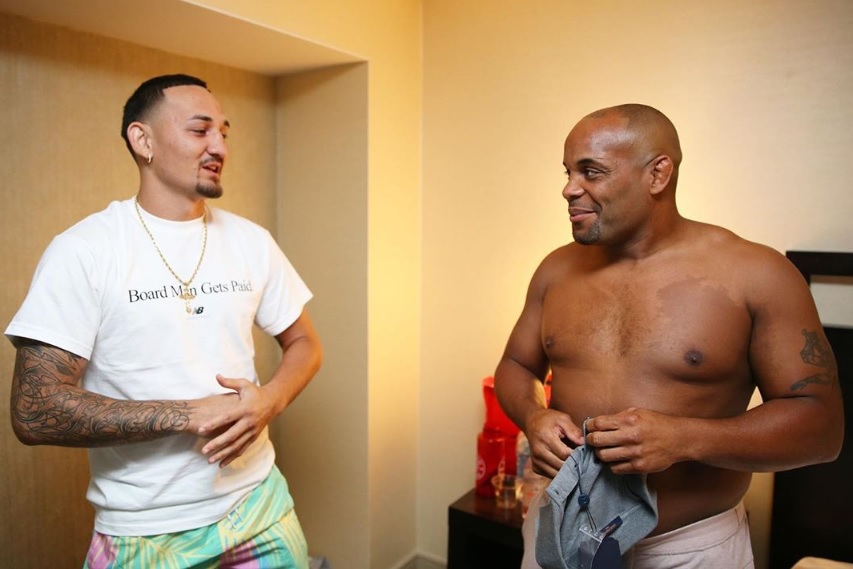 "I can not even remember how DC came into my life. He is like a child who is sitting at your dining table and talks to you only to eat some of your meals. And here we are... my older brother. Khabib's older brother. Coach from high school Gilroy. Heritage is not about belts. It's about what you leave behind... I do not know what DC's family decide. But I know that he has nothing more to prove... Bruce Buffer does not need you to do his job. But I need you to do mine. Take a rest and come back at my dining room table, the elder brother. I love you."