Silva became a US citizen. Spider considers States his country
Former UFC champion Anderson Silva is now a US citizen. The Brazilian became an American citizen today in Los Angeles along with his son and daughter. Silva's wife and his three other children are still working on obtaining citizenship. "Spider" commented to the press on his new citizenship: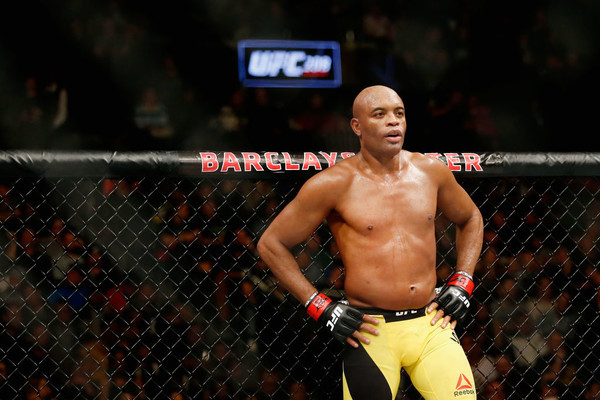 "A great moment for me and my family. I am happy. I have family in Brazil. My mother and brothers are in Brazil. But, I feel that now this is my country," Silva said.