Dustin "Rocky" against Khabib "Drago": Poirier compares his fight against Nurmagomedov with the famous film
Dustin Poirier compared his upcoming fight against Khabib Nurmagomedov with the plot of one of the parts of the Rocky film, in which the main character went to Russia to fight Ivan Drago.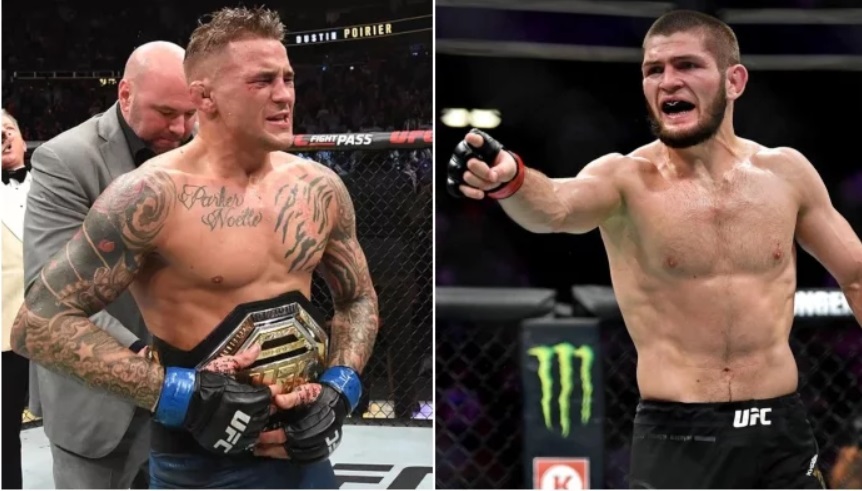 "It is really so. I am a world champion and he's a world champion. This is a super fight for me. We will fight in the desert in Abu Dhabi, in the arena, which is being built. And all around are princes and sheikhs. This is madness. This is from the movie about Rocky."