Joyce defeats Jennings on points
Olympic Silver medalist 32-year-old Joe Joyce (10-0, 9 KOs) scored a unanimous decision win over former heavyweight title challenger Bryant Jennings (24-4, 14 KOs). The scores were: 118-109, 117-110, and 115-112.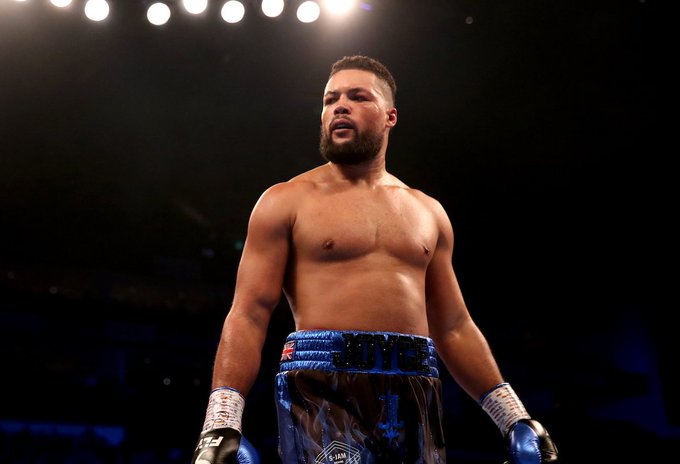 In the first round Joyce missed a hard left hook to the body.
Joyce was constantly going forward, but Jennings counterattacked well. However, Joyce almost did not react to these missed punches and took round by round by the volume of punches, although most of them were on Jennings' guard.
In the ninth round, Joyce began to show signs of fatigue and missed more punches.
In the course of the battle Joyce received several warnings for the shoulder pushes in the clinch, and Jennings was warned for low blows, and finally in the tenth round the boxer from Philadelphia was penalized for one point.
Thus Joyce defended his «golden» WBA title.