Kovalev vs Yarde on 14 of September in Russia?
WBO light heavyweight champion Sergei Kovalev (33-3-1, 28 KOs) may fight Anthony Yarde (18-0, 17 KOs) on September 14 in Chelyabinsk. Yarde is the official challenger for the belt of the World Boxing Organization.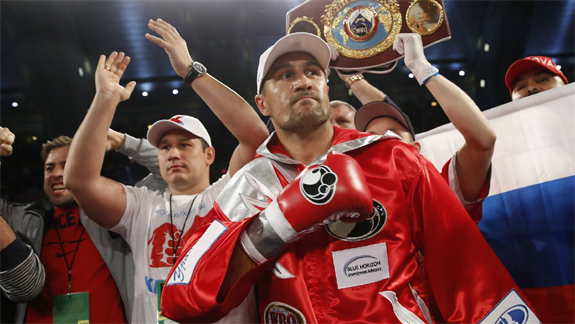 For Kovalev it will be the first title defense, he won in February in a rematch with Eleider Álvarez. In the US, the fight will take place in the broadcast on ESPN. For the British it will be the first opportunity in his career to win the world title.
Attempts to organize a meeting between Kovalev and Yarde have been going on for several months. Initially, the duel was to be held in late June in Russia, but there were problems with its financing. Date of the promotional bids, which was to determine the fight organizer, were also postponed several times. In the end, bids between boxers' promoters did not take place.