Felix Sturm to spend two years in prison?
Former middleweight champion Felix Sturm (40-5-3, 18 KOs) could spend two years in prison. A few weeks ago he was arrested on the sports fair in Germany for tax evasion.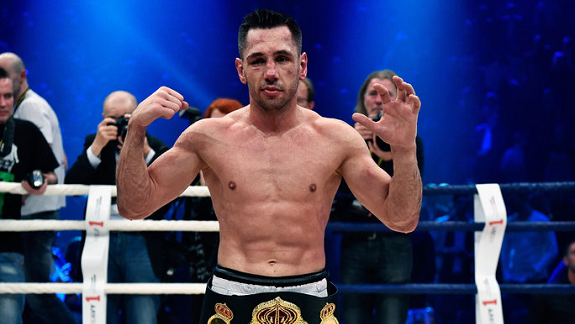 The court refused to release the former boxer on ail, fearing that Sturm will flee from Germany and will be hiding from justice in another European country. A similar incident had already occurred at the beginning of the year, when Sturm, knowing the court's decision, a long time was hiding in Bosnia and Herzegovina.
40-year-old boxer who fought last time in February 2016, a few months ago, said that he wanted to return to the ring. In his last bout the Germans defeated on points Fedor Chudinov, winning the WBA middleweight belt. But a few months later he was stripped of the title after illegal drugs were found in his doping samples.