McGregor speaks about Khabib rematch again
Conor McGregor is haunted by the loss to Khabib Nurmagomedov. The Irishman is constantly talking about a rematch. Just today he spoke about the second fight with "Eagle" again.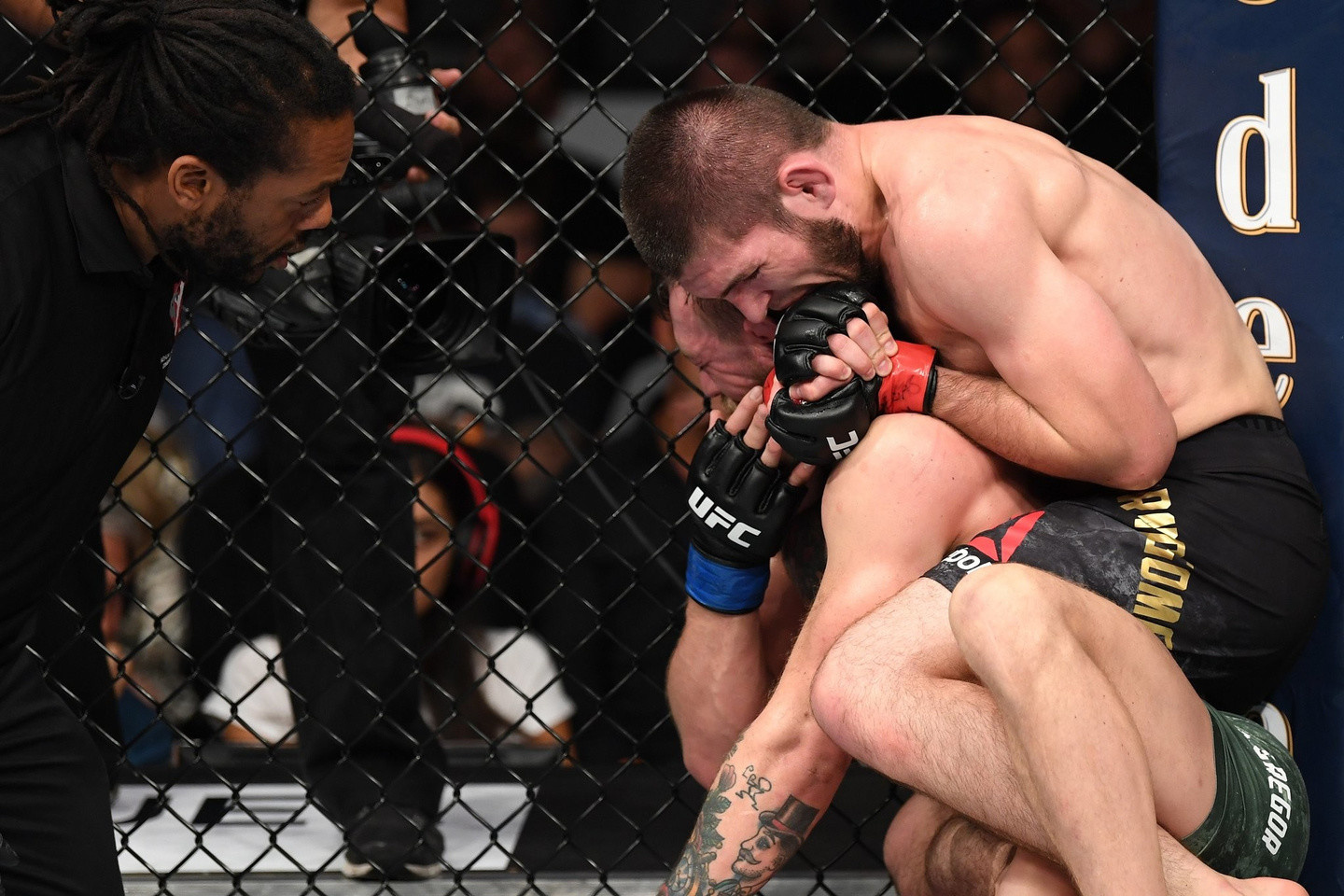 "My respect and congratulations - he won the first fight. Let's see what happens next. I am sure that there would be another fight, let's do it. I'm humble in my victories and my defeats. This is a sport. It is horrible, but it's still a sport. My respect, I was beaten on that night..."
It should be noted that Khabib choked McGregor in the fourth round of their fight. After that, in the hall there was a mass brawl involving Khabib, McGregor and their team members.