Nurmagomedov's coach made a rating of the most difficult opponents for Khabib
Javier Mendez, the trainer of UFC lightweight champion Khabib Nurmagomedov made a rating of the most difficult rivals for the "Eagle".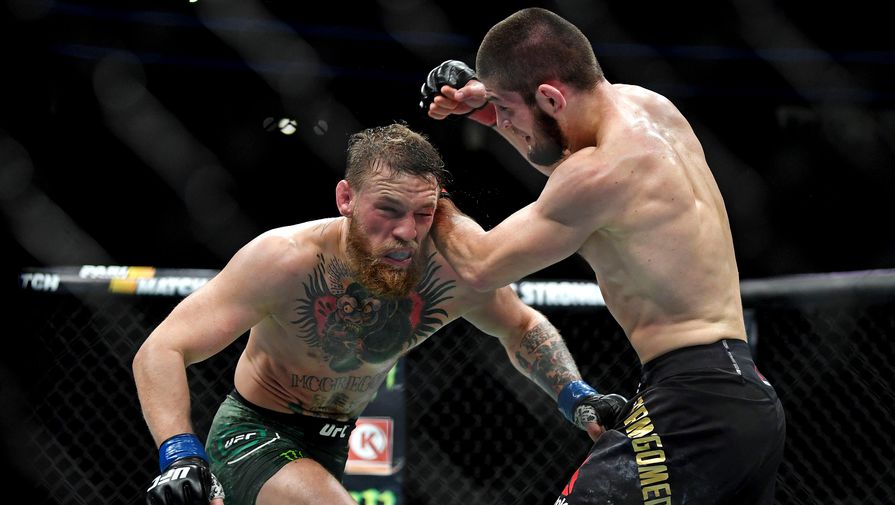 "Speaking of four potential opponents for Khabib, I can evaluate them from the least dangerous to the most dangerous. Holloway is the easiest opponent for Khabib. Max has a good boxing skills, but not enough power for a lightweight. Then comes Poirier, he has endurance and versatility. Number two in the rankings is Tony Ferguson. His elbows are very dangerous. And finally, the number one for me - it's McGregor. He has a special style. This is his chance," Mendez said.