Overeem: The fight with Oleynik won't last five rounds
The Dutch veteran of the UFC heavyweight division Alistair Overeem paid tribute to his closest rival Alexey Oleynik and expressed the hope that their fight with Alexander Volkov would take place in the future. Initially Overeem's rival was to be Volkov at the tournament in St. Petersburg, but the Russian was out due to health problems.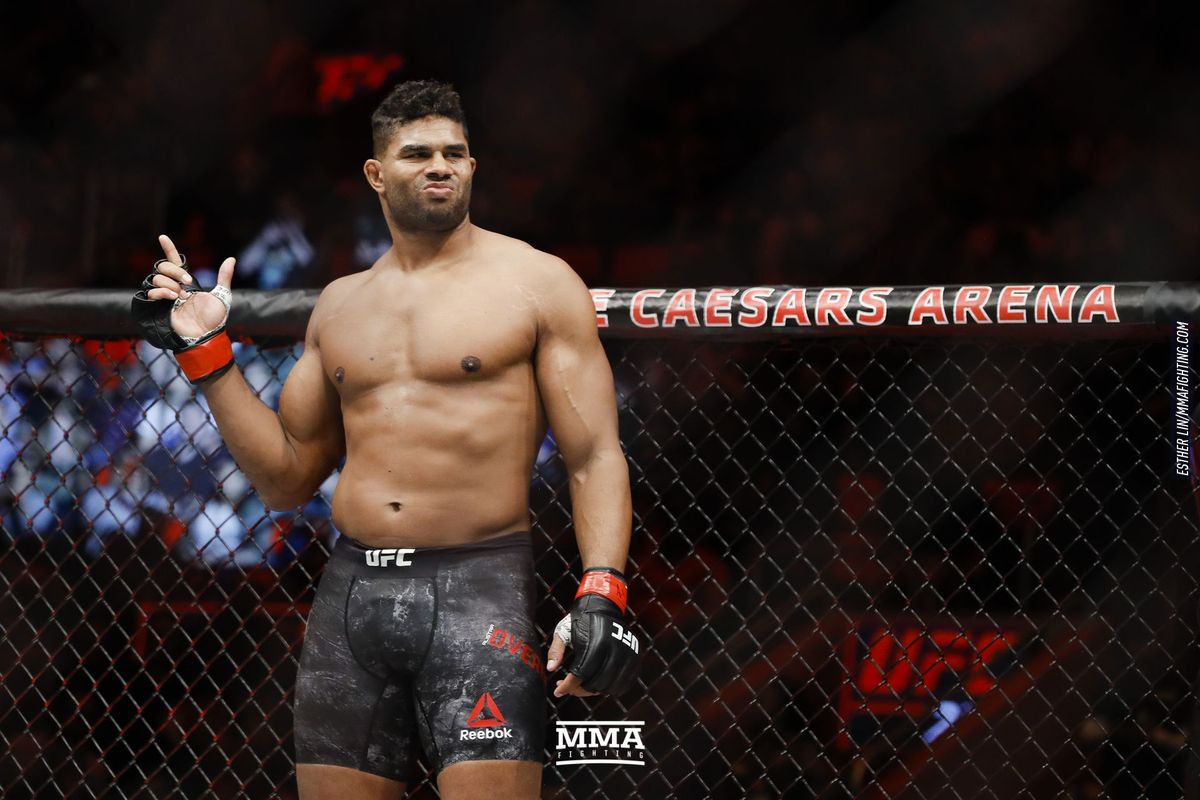 "The fight with Oleynik will not last five rounds. Perhaps he will not go further than the second. Oleynik is a veteran of our sport. He has a large reach, long limbs, excellent skills in pain and choking techniques - he is very cool. He has more than 50 fights, a great fight awaits us.
"I am totally focused on the Saturday fight. My radar is now on Alexey Oleynik. I was very well prepared for the meeting with Volkov, so, I hope, our fight will still take place. I hope that we will meet after my fight with Oleynik," said Overeem.