Overeem vs Oleynik: predictions and betting odds
The experienced veterans of the UFC heavyweight division Alistair Overeem and Alexey Oleynik will meet in the main event of the UFC Fight Night 149 tournament, which will take place in St. Petersburg, Russia this Saturday, April 20. In anticipation for the fight, bookmakers in their odds give advantage of the Dutchman.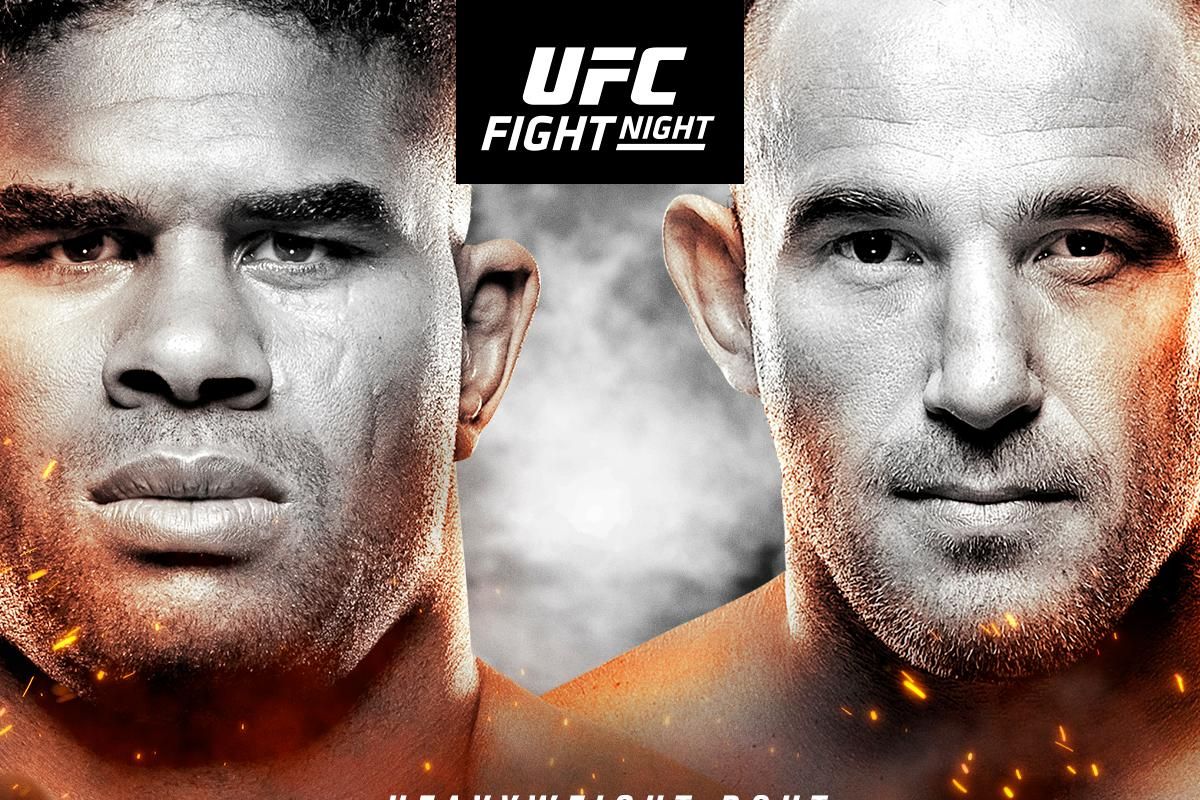 Thus, Overeem's odds for winning are 1.35, while Oleynik's success is rated at 3.
Experts suggest the following odds for the exact outcomes of a duel:
Overeem by KO/TKO - 1.75
Overeem by submission - 22
Overeem by decision - 7
Oleynik by KO/TKO - 11
Oleynik by submission - 4.5
Oleynik by decision - 10