Lipinets: Peterson forced me to show everything I could
Sergey Lipinets commented on his victory over the former champion in two weight categories Lamont Peterson. The fight, which took place in Oxon Hill ended with the victory of the Russian in the 10th round by technical knockout.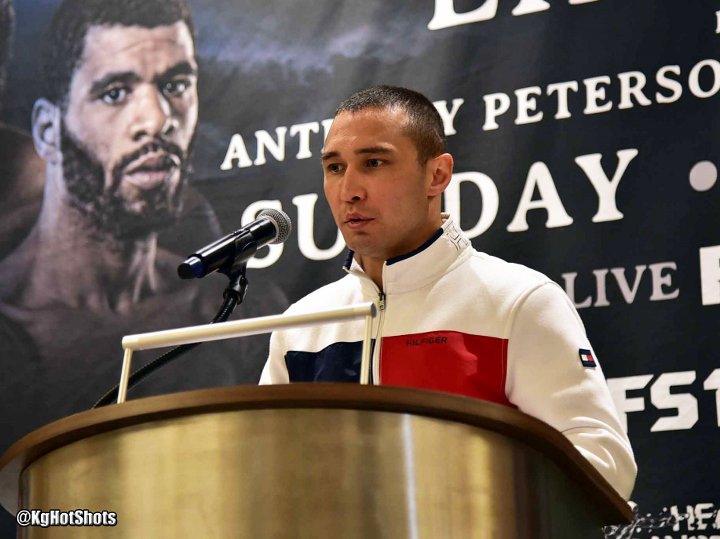 "I am glad that I managed to show myself, I made a loud statement in welterweight. I fought a great fighter. As you can see, I have no problems with big fighters. Peterson is a great fighter with great skills. He made me show what I can do," said Lipinets.