DAZN offers Klitschko 80 million dollars for three fights
The streaming platform DAZN has formed a new, even more attractive in terms of finance, proposal for Wladimir Klitschko. DAZN still offers the Ukrainian boxer a contract for three fights, under the terms of which a guaranteed Ukrainian purse will rise to 80 million dollars. In the previous sentence, Wladimir's guaranteed purse was $ 40 million.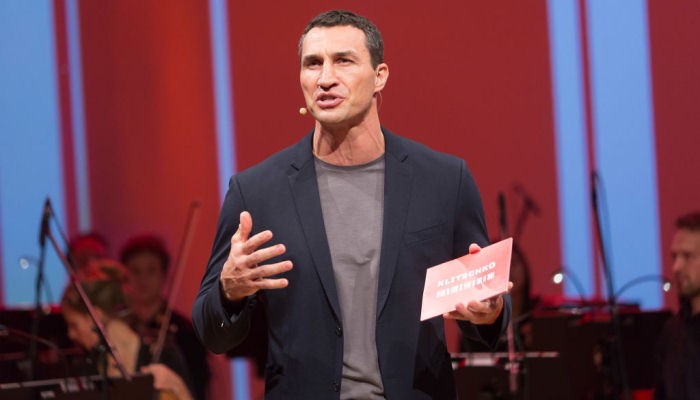 The rest of the proposed contract remains unchanged. The first fight is in Germany against a boxer who is in the top 10 world rankings. Then two fights at Wembley Stadium against Anthony Joshua and Tyson Fury.
The first fight of three can also take place at Wembley, if the opponent is British. Apparently, this may be Dillian Whyte. Under the terms of the contract, in addition, Wladimir will have a percentage of the sales of television rights and tickets.
At the same time, DAZN asks Wladimir to decide by the end of March, since otherwise it would be problematic to organize three fights for this period. It was preliminarily planned that the Ukrainian could hold the first fight on May 25 or June 1.
In case of a successful return to the ring, DAZN plans to offer Wladimir to become an ambassador for the company.