Dos Santos aims to fight Ngannou
Former UFC heavyweight champion Junior Dos Santos, after defeating Derrick Lewis, voiced his preferences in choosing the next opponent: "Ngannou? I think that would be great. It should have happened in the past, but because of some oddities it did not happen. Perhaps now this battle is destined to take place.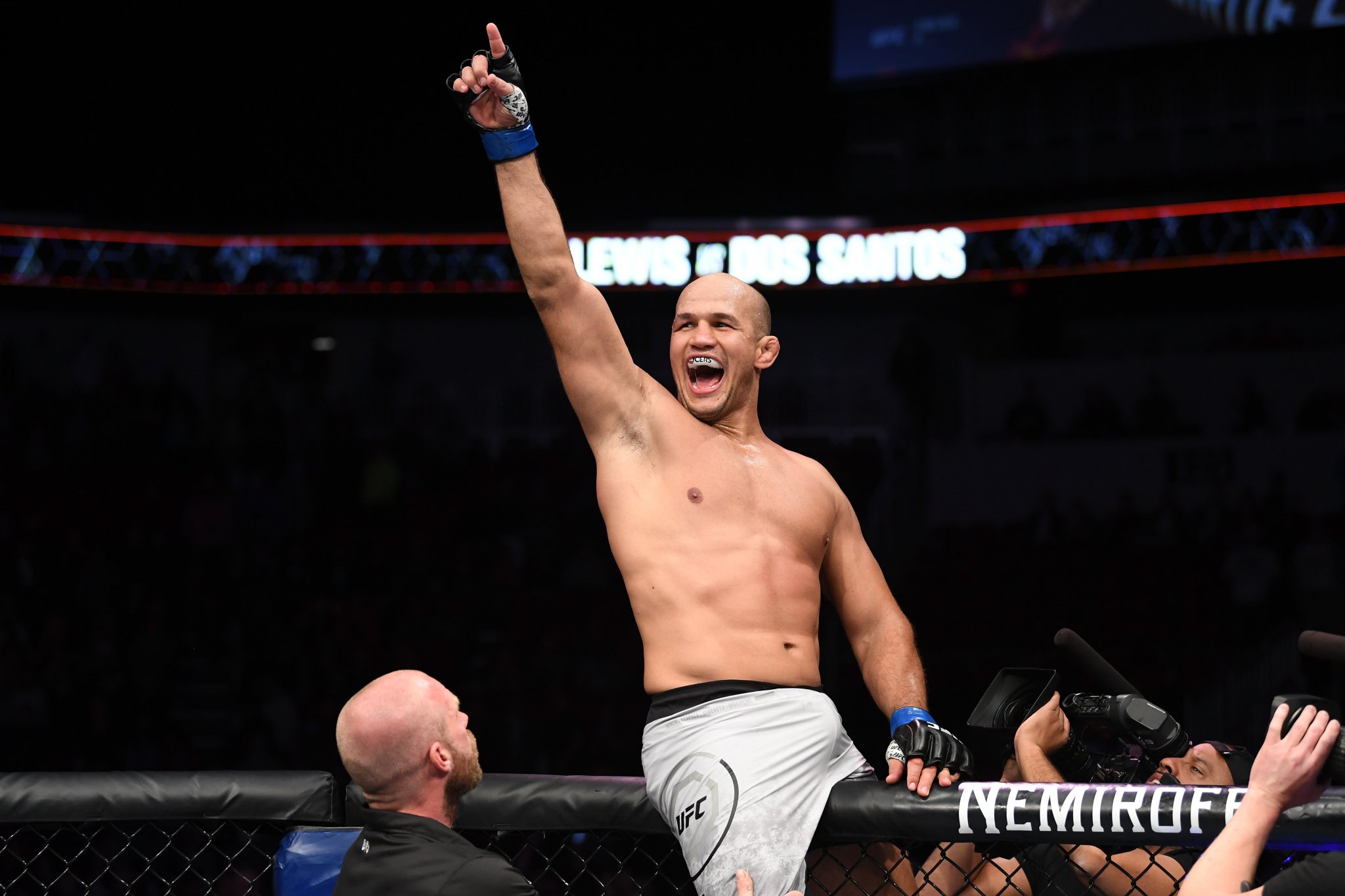 "Now I need a break. I need to stay active, this is the most important thing for me. However, my family is more important for me than a career. Our daughter will be born in May, I need to prepare for her birth... I will appear again in the octagon, perhaps at the end of August," the Brazilian said in an interview to ESPN.