Mirko CroCop: Fedor Emelianenko runs dry, he better quit
Croatian MMA-heavyweight Mirko "CroCop" Filippovic believes that after the defeat to Ryan Beyder by knockout in the first round, Fedor Emelianenko of Russia should end his career.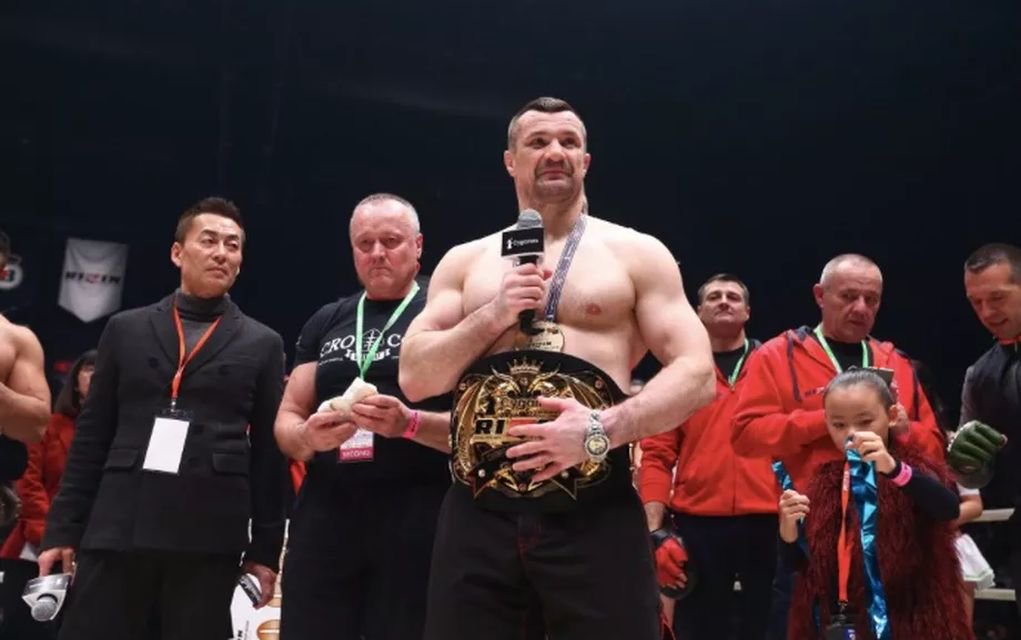 "I think Fedor runs dry and will fight no longer. Bader knocked him out pretty hard, the same thing happened to Mitrione. He is absolutely out of shape. I think that his body no longer withstands heavy training and strikes. I don't like to share tips, but we are both from the PRIDE generation, we fought side by side and often shared the dressing room. I think it is better for him to quit," said Filippovic.
Emelianenko and CroCop fought in 2005 at the tournament of PRIDE. Fedor scored then unanimous decision victoryand defended his title of the Japanese promotion.
Mirko's next fight is scheduled for February 16 at Bellator 216 vs. Roy Nelson.