"I don't need a brain then": the famous fighter decided to become a donor after death
The legendary MMA fighter Wanderlei Silva told about his decision to become a brain donor after death. In an interview, a 42-year-old athlete admitted that throughout his career he suffered from the effects of multiple concussions.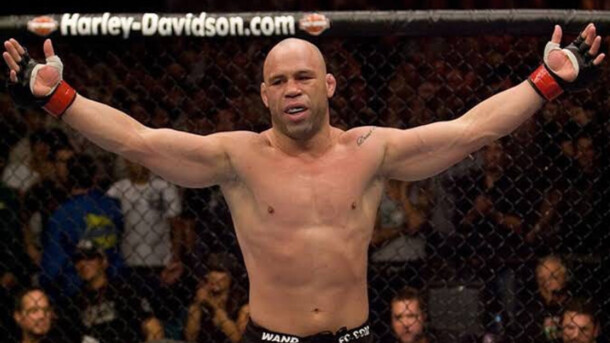 "I was at one lecture, where I announced a list of 10 symptoms of tremors. I caught myself thinking that I had eight of them, including mood swings, aggression, forgetfulness and trouble sleeping," he listed.
That is why Silva decided to donate his brain after death, so that scientists have the opportunity to study it.
"I thought a lot about it and even tried to contact certain people. I'm very interested in it, considering that I don't need it (brain) anyway. This field of science is very important," the fighter added.
Wanderlei Silva conducted 49 fights on the professional stage, winning 35 of them. The last fight the Brazilian held on June 24, 2017, when he lost to Chael Sonnen by unanimous decision in the Bellator 180 tournament.