Nurmagomedov says he will fight 3 more years
UFC lightweight champion Khabib Nurmagomedov will perform at the professional level for another two or three years. This 30-year-old athlete said on the TV channel "Match TV". "I have two or three years of competitive regime ahead, this is the maximum. I don't want young, hungry lions to beat me at old age," said Nurmagomedov.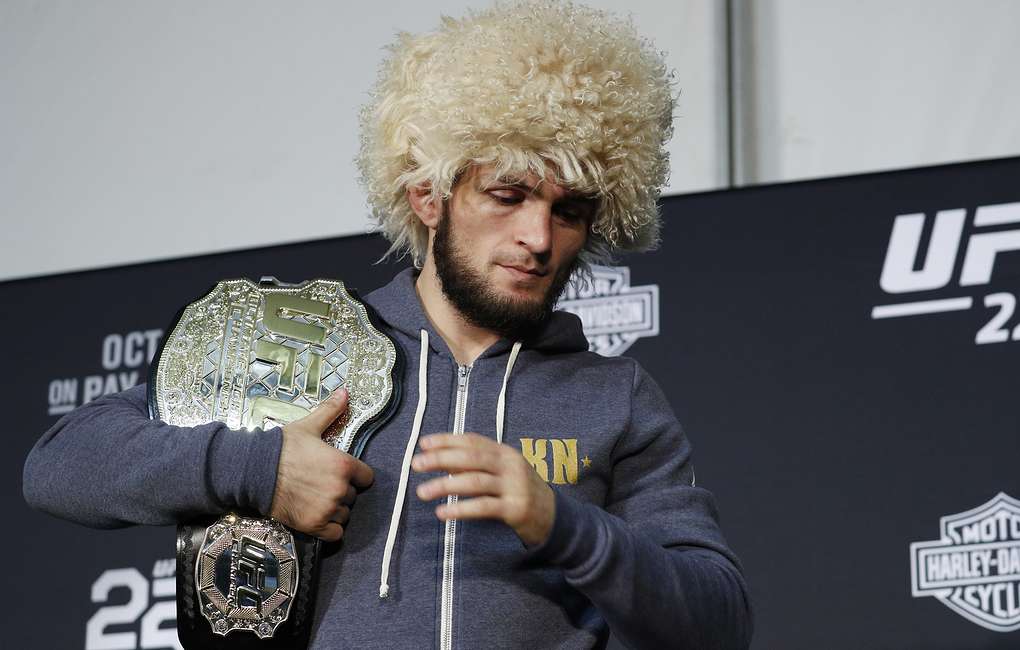 "I would really like to meet Georges St-Pierre, he is the greatest fighter. Maybe if everything works out, we can meet him in New York in November. He was going to descend into my weight class, I hope we can organize a fight," said Nurmagomedov.