Alvarez: Kovalev excuses too often
The WBO light heavyweight champion Eleider Alvarez commented on the words of Sergey Kovalev, who explained the defeat in the first fight with the Colombian by overtraining and called that failure an accident.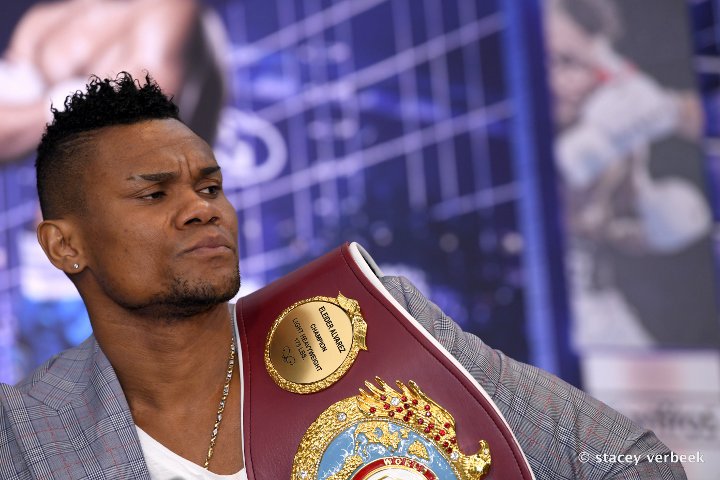 "Kovalev excuses too much. When you lose, there are always many excuses. But in fact, then I had a great plan for the fight. If Kovalev thinks that that failure was an accident, then let him prepare for another such occasion," said Alvarez.
A rematch between Eleider Alvarez and Sergey Kovalev will take place on February 2 in Texas. Their first meeting ended with KO victory for Alvarez.