Nurmagomedov refuses to act in social ads, his suspension will not be reduced
UFC lightweight champion Khabib Nurmagomedov will not act in social advertisement, participation in which would reduce the period of disqualification to six months. This was said by Rizvan Magomedov, the manager of Nurmagomedov.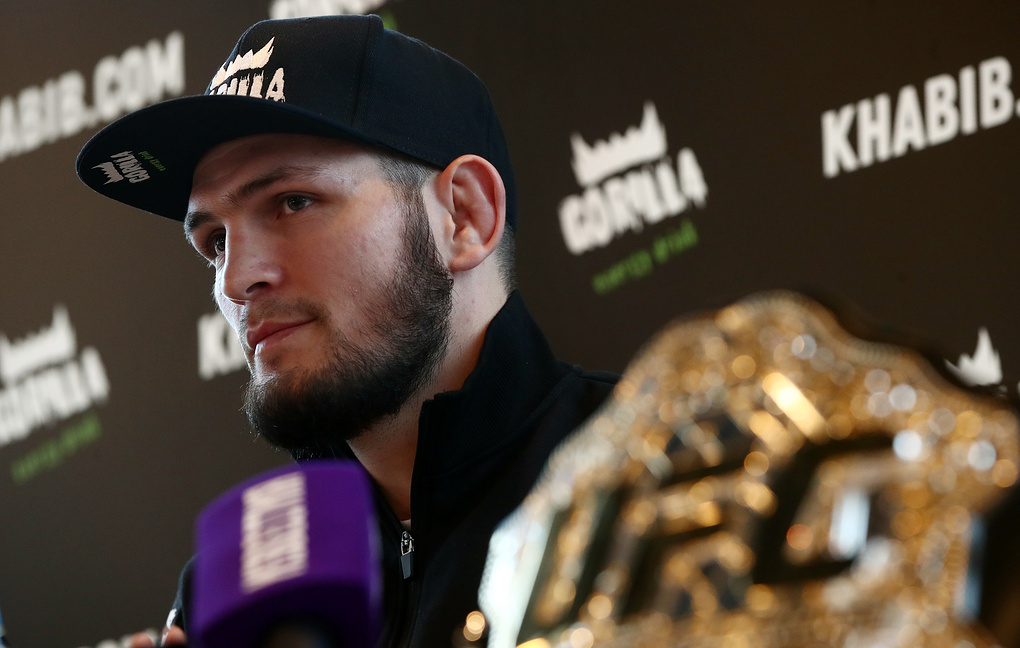 On Tuesday, Nurmagomedov was disqualified for nine months for a brawl after a fight for UFC lightweight championship with Conor McGregor. The Russian will also have to pay a fine of $500 thousand. The period of disqualification, which is counted from October 6, 2018, could be reduced by three months if the fighter took part in social advertising.
"Khabib will not participate in social advertisement. The suspension will remain the same - nine months," said Magomedov.